An increasing number of people in southern California who experience vision problems are now turning to Orange County LASIK surgery to finally get the clear vision that they have always dreamed of. Although the actual procedure only takes up to 15 minutes, that doesn't exempt you from needing to prepare for it. Here are the best steps you can take to prepare yourself for your operation, straight from our team to our valued patients: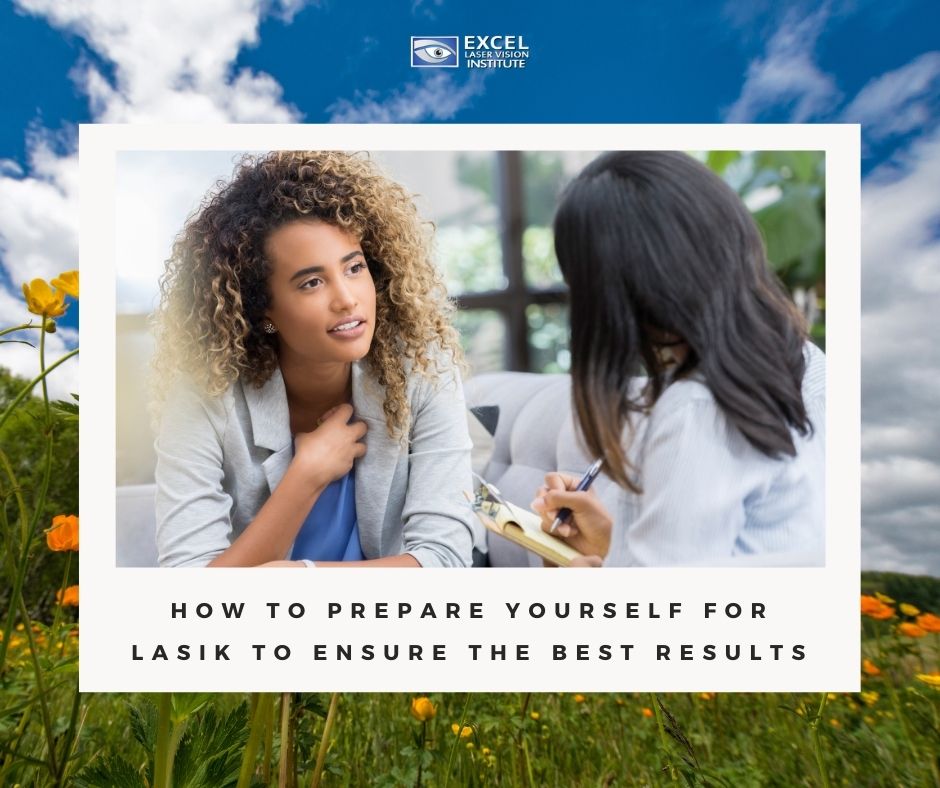 Be Realistic. Understand What LASIK Can and Cannot Achieve
Familiarizing yourself with the entire process, from pre-surgery to aftercare, will make you feel more confident walking into your appointment. This particular type of laser eye surgery is designated to alter the shape of your cornea so that you can see more clearly, but it is not right for every patient. For instance, if you have excessively dry eyes or have a more serious and permanent vision impairment, the doctor can deny performing the procedure on you. In order to evaluate your candidacy, you will undergo a comprehensive eye examination, and the doctor will decide which strategy will be best for you. 
Select a Highly-Skilled and Experienced Specialist
Selecting a LASIK surgeon  who has extensive experience in his profession will ensure you get the best results for your money and your eye health. You want to choose somebody who knows exactly what they are doing, and you will be able to fully trust.
Plan Well Ahead of Time
While you can opt for LASIK surgery as long as you are at least 18 years old and have been approved by an ophthalmologist, a stable prescription lasting for a minimum of 2 years is required prior to your operation. Ask as many questions as possible during your consultation appointment, write them down and bring them to the office if it helps you remember all of them. If any new questions arise in between appointments, contact your doctor right away. Never wait until the last minute to ask important questions about your procedure.
Inform your employer in advance of your LASIK surgery so you may get a couple of days off from work. If you are still in school, you may want to consider scheduling your operation during a break so that you will not have to miss any of your classes. You should be prepared to feel discomfort following surgery, such as slight itching, burning, or watering. This is why you must plan to have somebody you trust drop you off and pick you up from the surgery ahead of time since you will not be allowed to drive. 
Are You Ready to Change Your Life with LASIK?
Are you interested in LASIK but uncertain where exactly to start? If so, please reach out to our Brea office today to schedule your free consultation appointment! Our doctor can answer any questions you have, whether it be regarding your candidacy or the cost of laser eye surgery.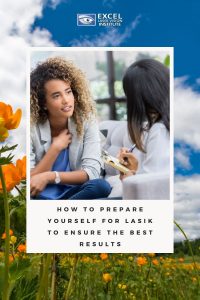 Related Posts