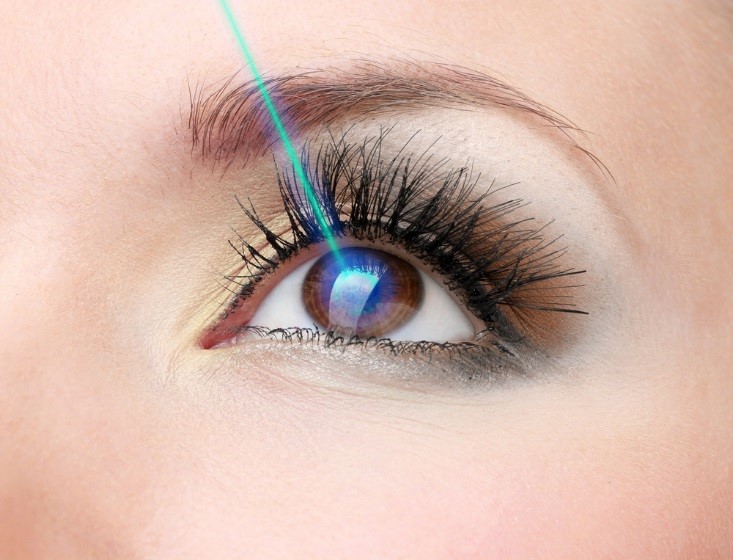 The results of laser eye surgery procedure are permanent. However, the procedure does not account for the natural degradation of one's eyesight as a result of aging or an existing medical condition. As such, even after receiving laser eye surgery from the best LASIK surgeons, you may require a second surgery in the near or distant future.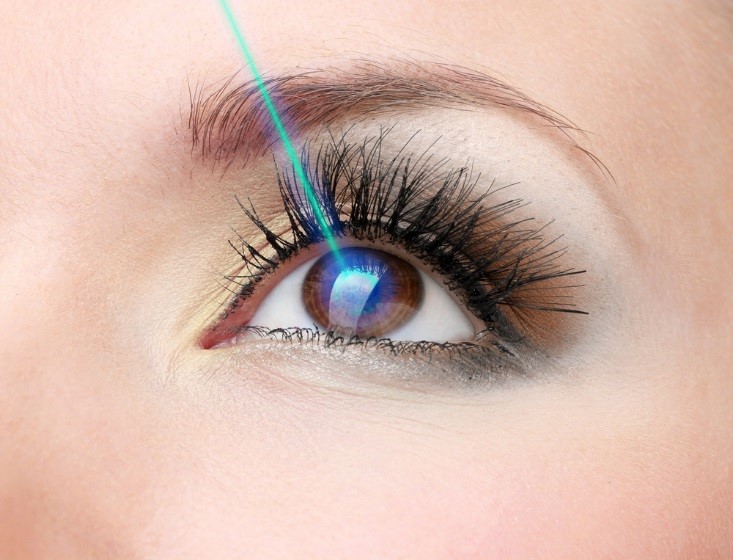 Why would I need a second laser eye surgery?
A second laser eye surgery can be performed soon after your original surgery or later in life. In the six months after your surgery, your surgeon will require you to make follow up visits to see how well you are healing. Side effects such as blurred vision, light sensitivity, and halos of light are normal post-surgery, but if these symptoms persist for more than a few weeks, they can mean that your initial surgery wasn't so successful, so you're going to need to undergo laser eye surgery a second time.
Some patients require a second laser eye surgery later in life. As a person ages, they may experience a regression in their vision. For those who are starting to rely more and more on eyeglasses and contact lenses to see after a few years down the line, you may require secondary laser eye surgery, which surgeons call laser eye surgery enhancement. Consult your surgeon to know the appropriate course of action for the symptoms you are experiencing.
What do I need to know about laser eye enhancement?
The laser eye enhancement procedure is very similar to your initial surgery, except a corneal flap is not created. Instead, the surgeon will reopen the original flap and correct the shape of the cornea again with a laser.
Laser eye surgery enhancement is a painless procedure that generally takes less time to complete than the prior surgery. Often, the reshaping required to correct the cornea is minimal, so the procedure can be over in a minute or two. Postoperative care is pretty much the same as your initial eye surgery. Be sure to follow your surgeon's instructions to ensure you achieve the desired results.
Am I qualified for laser eye enhancement?
Not all laser eye surgery patients will be eligible for an enhancement procedure. Consult with your LASIK surgeon in Orange County regarding the policies for laser eye enhancement and to confirm that you are a good candidate for the procedure.
Related Posts