You've done your homework, consulted with your surgeon, and together you've decided to go ahead with LASIK in Los Angeles.  You're anticipating being free of glasses and contacts, and ready to get on with your life!  But wait–not so fast.  While LASIK has a very short recovery time, most people find that a little planning can make the process more bearable.  So what are some things to think about when recovering from LASIK eye surgery?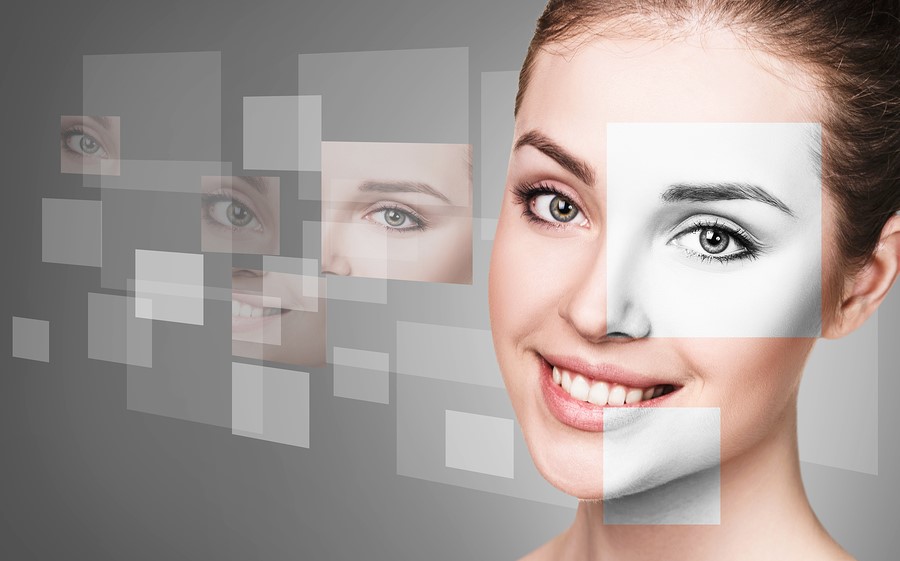 How Long Does Recovery Take?
Healing after LASIK surgery is typically very rapid with minimal pain and irritation.  Within 24-48 hours, your vision should be noticeably improved, and typically you will have a follow-up appointment scheduled.  During those 24-48 hours, you'll need to follow instructions from your surgeon.  Typically you will be instructed in ways to protect your eyes (such as wearing goggles in the shower) and on appropriate medications (such as eye drops).  Most people find they need to take it easy until their vision returns.
What Are Some Things I Can Do While I'm Recovering?
If you like to read or watch television, the prospect of waiting around for a day before your vision completely recovers can be daunting.  A nap right after surgery is helpful, but you'll want to rest most of the first day.  You also need to consider how you're going to eat.  This is where a bit of advance planning can make all the difference.
Entertainment
-Consider audio books. Available online or from your branch of the Los Angeles public library, audio books can be enjoyed even while your vision is returning.  Before surgery, consider loading a few onto your phone or mp3 player so that all you have to do is switch them on.
-What about music? Los Angeles has the world's premier entertainment industry.  Treat yourself to a new album from your favorite band, load it onto your media devices, and relax and enjoy it.
-Family and friends. If you can, invite family or a friend to stay with you while you're recovering.  You'll need a ride home from surgery, and it can be helpful to have a second pair of hands (and eyes) in the house.  As a bonus, you'll have someone to talk to as your vision starts to recover–and that's an exciting moment!
Practical Considerations
Think about how you're going to handle basic necessities, like food and hygiene.
-Your surgeon can give you instructions about how and when it's safe to take a shower.  Consider that you're not going to be able to wear eye makeup at first, and that your normal skincare regimen might need to be adapted if it involves creams or treatments around the eyes.  (It's a good idea to ask your surgeon for details.)
-Lay in a supply of frozen foods or pre-program the numbers of a few good takeout places into your phone.  Until your vision clears you may not want to use knives in the kitchen, and you probably won't feel like cooking anyway, so take advantage of the amazing cuisine scene in Los Angeles and let someone else prep dinner.
Follow Instructions
Remember, the instructions your surgeon gives you after surgery are designed to make your LASIK recovery as short and smooth as possible while protecting your eyesight.  Following these instructions meticulously and refraining from bad habits are the best way to get back to normal, and to ensure the health of your eyes.
Related Posts