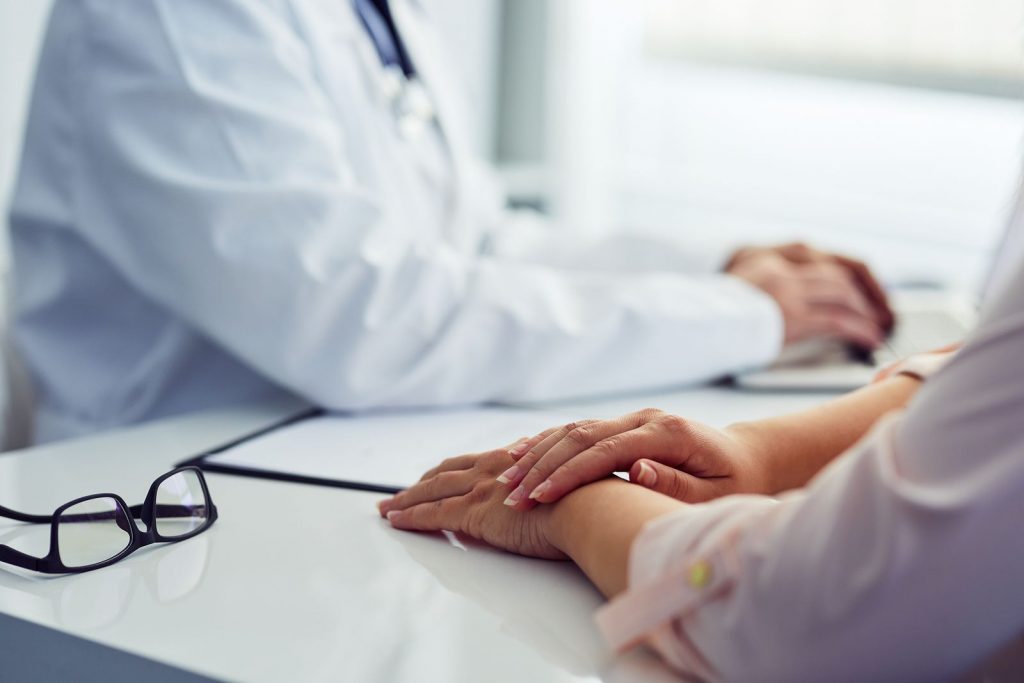 LASIK surgery is undoubtedly one of the most effective treatment methods for correcting refractive errors. As such, it should come as no surprise that there are a large number of LASIK surgeons in Los Angeles and Orange County alone. This can make it quite simple to find a surgeon.
Of course, you'll want to choose the best eye surgeon in Orange County that you can find. On top of this, you will want to choose a surgeon who you feel comfortable with. This is often easier said than done, thanks to the sheer number of LASIK surgeons available. As you visit several eye surgeons, be sure to ask the following questions to help you determine if the LASIK surgeon you are speaking to fits the bill.
Five Questions You Should Always Ask LASIK Surgeons
How often do you perform LASIK surgery?
This is one of the first questions you should ask during your appointment with LASIK surgeons in Los Angeles. Generally, you want to go with a surgeon who frequently performs LASIK surgery and has done it for at least a few years. LASIK surgery is a delicate procedure that relies on a lot of experience from your surgeon. Your surgeon's experience will also play a large role in your post-op care and follow-up appointments. Other means to help you gauge the experience of a particular surgeon are to ask where he/she trained to perform LASIK surgery and whether he/she undergoes regular training to improve skills.
Would it be possible to have both of my eyes treated on the same day?
In many cases, the answer to this question would be a resounding "yes." It isn't uncommon for people who have refractive errors to have both eyes treated during the same procedure. Many surgeons will also recommend this as it is definitely convenient for both parties. However, a good eye surgeon will not force you to have both eyes done at the same time if you are not comfortable with the idea or if your current financial situation does not allow you to have both done at the same time.
Is now the best time to undergo LASIK Surgery?
There will be times when you are happy to just get it over with and push through with LASIK surgery. However, there are certain scenarios where waiting a year or two would be more beneficial. Although individuals above 18 years of age are eligible for LASIK surgery, the eyes still undergo changes until age 25. Age-related changes in vision also tend to manifest at age 40. Having LASIK surgery too early may lead to the need for retreatment at a later date. Consult your surgeon to know the best time to undergo the procedure.
Where Will You Perform the Procedure?
LASIK surgeons may have several offices around Los Angeles, so it is entirely possible that the procedure will be done at a different location from the office you met your surgeon. Of course, this isn't just a matter of knowing where you need to show up on the day of your procedure. It pays to know where the procedure will be held so you can research on the area. Try looking up parking spaces and how long it will take you to get there from your home. Other factors you should research on include how many patients that particular location sees on a regular basis, as well as if the location has had any issues with patients developing complications in the past.
How long will it take before I fully recover from the procedure?
Normally, patients who have undergone LASIK surgery are able to resume normal activities within 24-48 hours after LASIK surgery. The recovery period, however, may vary from patient to patient. The best eye surgeon in Orange County will exert the best effort to set your expectations properly. After all, there are many factors that may impact the length of your recovery period, including how well you follow your surgeon's post-op instructions. Be wary of surgeons who overpromise.
Excel Eye's Resident LASIK Surgeon
Our resident doctor, Dr. Ferzaad Moosa, is a refractive specialist and board-certified ophthalmologist. He has performed thousands of LASIK procedures in Southern California. You can trust that he will take care of you throughout your operation.
Still have a lot of questions about LASIK surgery? Schedule an appointment with our resident doctor today, and get the answers to all your questions.
Related Posts