Every year, over 3 million Americans have cataract surgery. Over 98% of these cataract surgeries are successful. Taking into account the number of aging people who have faced blindness from cataracts, the arrival of modern cataract surgery serves as a marvel of medicine!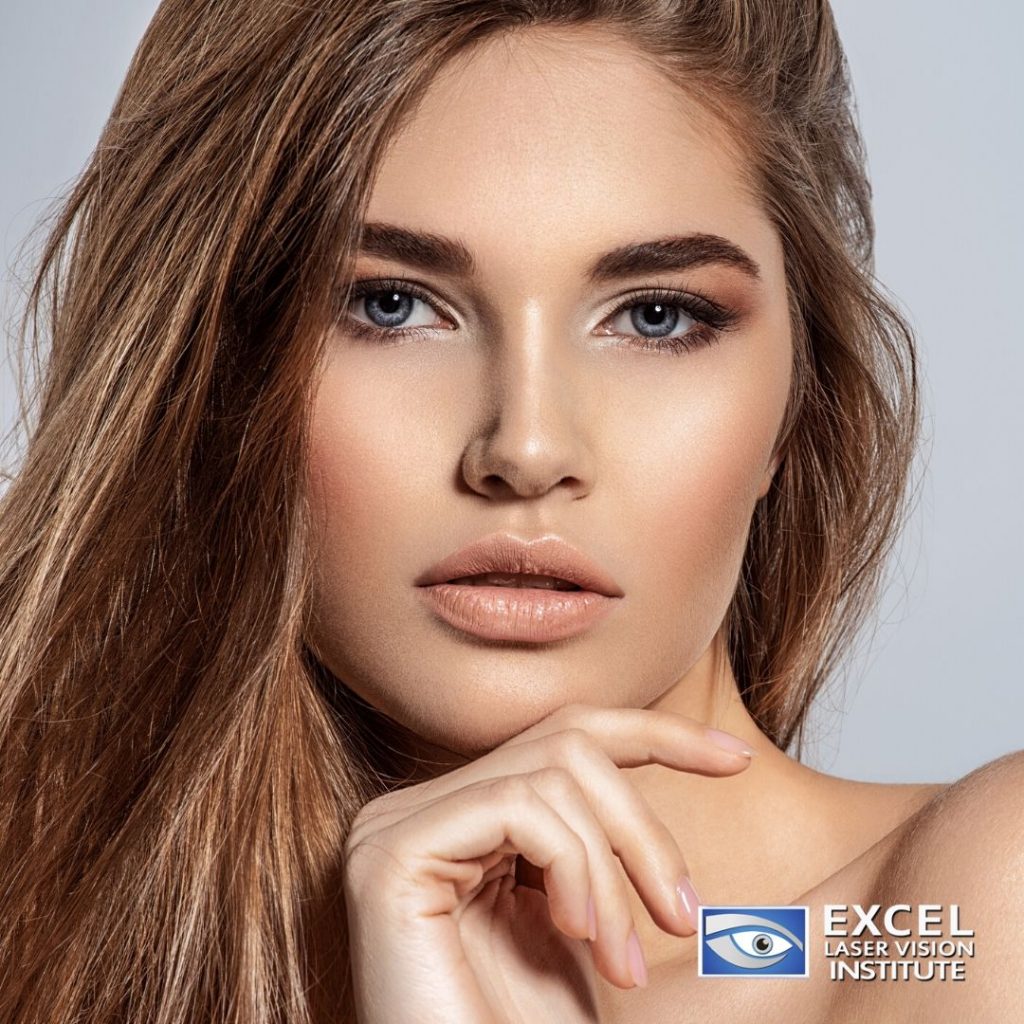 What Are Cataracts?
Normally, cataracts occur as a person ages. These age-related cataracts are a gradual clouding of the lens tissue, which is inside the eye behind the iris.
This modification in the lens tissue can involve one or both eyes. When it comes to age-related cataracts, one eye usually deteriorates quicker than the other, but both will eventually need treatment at a LASIK eye center in Los Angeles such as the Excel Laser Vision Institute.
Refractive and LASIK Los Angeles surgeons explain that cataracts happen when proteins in the lens of the eye become glycated to the point that clearness dwindles away. As a result of this gradual deterioration of visual quality, the patient needs to have their cataracts corrected with surgery or they will go blind.
What Is Glycation?
Glycation is the cause of cataracts according to refractive and LASIK Los Angeles surgeons at the Excel Laser Vision Institute. It is the pathologic binding of a sugar molecule to the body's proteins or lipid molecules that bring about the formation of non-functioning tissue structures. The lens of the eye is particularly defenseless to this type of degradation. Some of the nutrients that help to prevent glycation include carnosine, benfotiamine, glutathione, and activated forms of vitamin B6 (pyridoxal-5-phosphate).
The following factors can increase a person's chances of getting cataracts:
Diabetes
Sunlight exposure
Cigarette smoking
Eating foods cooked at high temperatures
Hypertension
Blunt trauma to the eye
Electrical shock
All forms of radiation, especially ultraviolet light (specifically UVB)
Corticosteroid drugs
Although, the most common cause of cataracts is aging.
40% Less Risk Of Mortality
It is proven that cataract surgery can benefit patients by more than just restoring their vision. Cataract surgery could actually make you live longer!
A recent study analyzed a five percent irregular sample of U.S. Medicare beneficiaries with cataracts within the years of 2002 to 2012 to look at the effects of cataract surgery on the risk of death. As a result of this study, cataract surgery contributed to a slight decrease in mortality incidence.
Of the 1.5 million cataract patients in the study, 36 percent had cataract surgery. Patients who underwent surgery had a mortality incidence of 2.78 deaths per 100 person-years, compared to 2.98 deaths per 100 person-years among patients who did not undergo surgery. The strongest connection was in women, aged 80 to 84 years old, residing in the western United States suffering from severe cataract and moderate systemic disease burden.
16% Fewer Odds For A Hip Replacement
Besides having a clearer, more colorful vision after cataract surgery, it could also help prevent hip fractures. A study that came out in the Journal of the American Medical Association (JAMA) claims that fixing cataracts can lower the risk of breaking a hip.
It may sound odd that cataracts can affect hip fractures, but there is a more logical connection than you might think. Since better vision can help a person navigate a new environment and achieve better balance, this will decrease their chances of bumping into objects or, even worse, falling down.
The effects of cataract surgery were analyzed on the frequency of hip fractures in the following year after the surgery took place. In a group of more than a million adults ages 65 and older who had cataract surgery, they found that:
about 1.3% suffered hip fractures
the frequency of hip fracture was 16% lower among those who had cataract surgery compared with those who didn't have it.
the reduced risk was even more (23%) if the cataract was severe.
These are amazing and critical findings. They provide extra incentives for people with cataracts who are considering having cataract surgery.
13% Fewer Car Crashes
Having cataract surgery can greatly reduce car crashes involving senior drivers and, as a result, lower the cost of accidents to the community.
There was a recent study that focused on 2,849 drivers, 60 years of age and older in Western Australia, all of whom had cataract surgery on both eyes and were involved in car crashes as the driver. The study found that participants were less likely to be involved in car crashes in the year following their procedure as compared to before.
Refractive and LASIK Los Angeles surgeons noticed that there was a 61 percent reduction in crash risk after these drivers' first cataract was removed and a 23 percent reduction in accidents after they had their second cataract procedure.
Greater Quality Of Life
Unfortunately, cataracts can prevent you from doing everyday tasks and the things you love to do for fun. Eventually, you will begin to feel less independent and more socially withdrawn.
A 2013 study revealed that the quality of life for patients who had cataract surgery in one eye showed 21% greater quality of life afterward and patients who had cataract surgery in both eyes felt their lives improved by 36 percent after surgery in contrast to those who did not undergo surgery at all.
Overall, because of cataract surgery, there has been a $123.4 billion cost advantage to society over the last 13 years.
Cataract surgery can give you the visual freedom you need and better improve your overall health. If you want further information about cataract surgery, give the Excel Laser Vision Institute a call at + (818) 907-8606 today.

Related Posts