Some people hesitate to consider LASIK in Los Angeles for their eye surgery procedure because of costs. However, when you look into the advantages of LASIK, you will learn that the procedure is an investment that will actually save you money over time.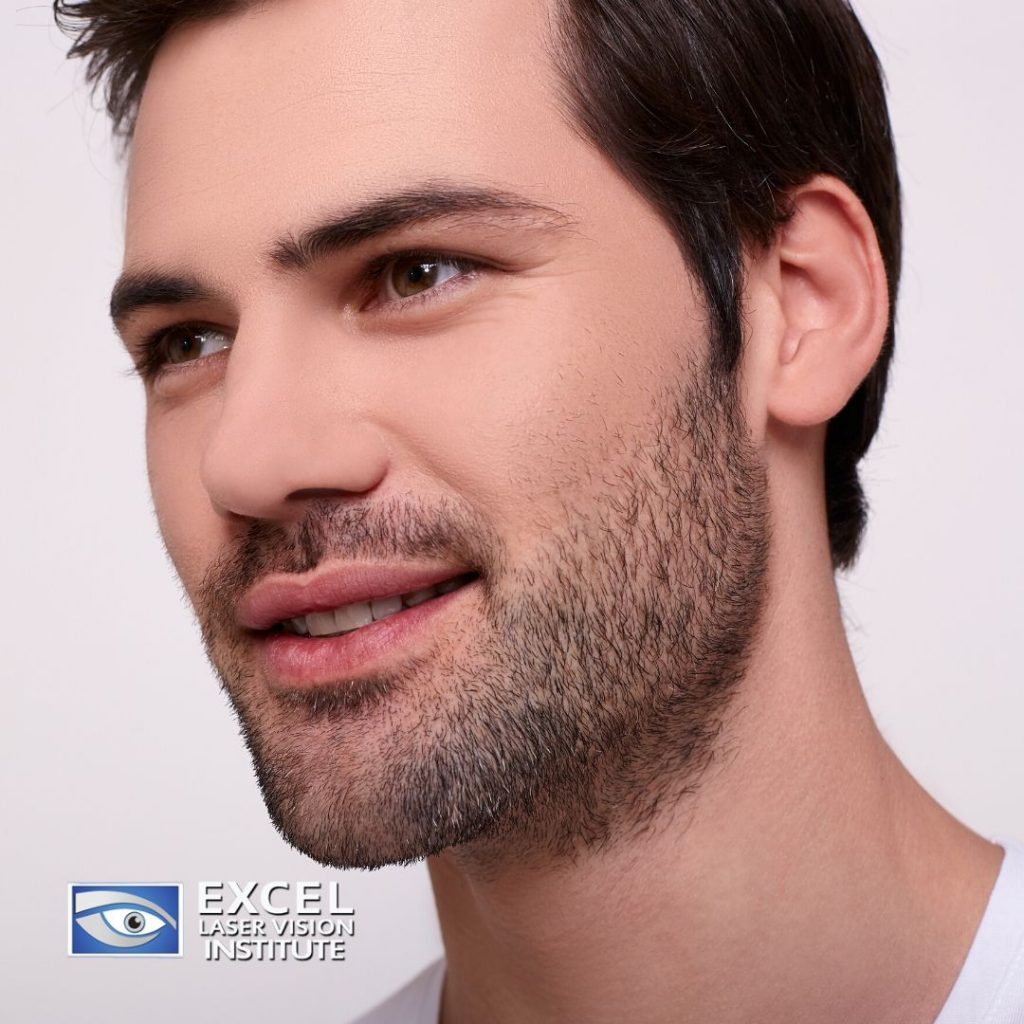 LASIK surgery costs around $2,000 to $4,500 for both eyes. When you analyze the cost compared to the daily hassle and expense of wearing glasses or contacts, you might be shocked to discover that LASIK is the better option.

No More Glasses Or Contact Lenses
If you have been wearing glasses or contact lenses for a while, you are probably aware that prescription eyewear tends to drain your bank account rapidly. The average cost of disposable contacts ranges from $30 to $70 per box, depending on the brand you go for. On the other hand, prescription glasses can start at $200 a pair and that number can increase when you consider designer frames and additional lens features.

The LASIK eye center in Los Angeles explains that prescription eyeglasses and sunglasses, contact lenses, accessories, doctor visits, and other expenses could tally up to four figures in a matter of just a few years. Based on data from the American Academy of Ophthalmology, Americans spend an average of $15 billion a year on eyewear.

A person's choice of eyewear is dependent on their health or vision insurance since it may only be partially covered or perhaps not covered at all. LASIK Los Angeles patients no longer have to be concerned about ordering and paying for expensive contacts, working with insurance limits on eyewear, or replacing glasses.

More often than not, patients find that saving time after LASIK is just as important as saving money. Even though it may seem like something very insignificant, the average time that people spend cleaning and applying their contact lenses does accumulate.

While it only takes a few seconds to put on and take off a pair of glasses, the number of minutes a person can spend cleaning the smudges from their lenses or looking for misplaced glasses or adjusting their crooked frame can definitely add up. All of these incidental moments could be spent on more productive, fun, or interesting activities.

Advantages Of A Health Savings Account
When you put money aside for a LASIK Los Angeles procedure in health savings account or HSA, you could end up saving as much as 30 percent on the total procedure cost in contrast to someone paying out of pocket or with credit. A good majority of LASIK clinics accept HSA dollars as a method of payment, so you can expect a massive tax benefit by planning ahead.
Keep in mind that some employers provide HSA contribution matches, which could also outweigh the cost of your LASIK procedure.

Furthermore, the long-term advantages of LASIK play a huge role here as well. When you pay for the procedure, your vision-related expenses are significantly reduced or perhaps even eliminated. Your HSA dollars that were previously used for eyeglasses and contacts can now go toward other medical expenses.

It is critical to be well informed about the regulations of your specific HSA before booking your LASIK procedure. Also, you can have a chat with your company's human resources manager for individual information.

Vision Plan Discounts
A majority of LASIK clinics accept vision plans, which can give you even more discounts on the cost of laser vision correction. When you consider the combination of these discounts with a Health Savings Account, you might find that the remaining cost is a fraction of the money that you currently spend on contact lenses and prescription eyeglasses.
Each vision plan provides various advantages and each LASIK provider has guidelines for merging discounts, so do a little research before coming to a final decision. Do a simple cost analysis to help decide if and how LASIK is a better investment for your vision requirements.

Cheap Laser Eye Surgery Can Cost More
While you have been doing your research about LASIK surgery, you may have come across "too good to be true" laser eye surgery prices. Beware of offices that have too good of a deal. Successful laser eye surgery, just like any efficient procedure, isn't going to be cheap.

When a LASIK procedure is done properly by a highly skilled surgeon such as Harvard-trained Dr. Ferzaad Moosa, who uses the most state-of-the-art technology and exceptional care, it should cost at least $4,000 per patient.
If you come across any eye laser procedure that is less than $1,000, you should seriously question the legitimacy of the office and approach with caution. If a LASIK clinic is offering treatment at this low of a price, it could signify that they are cutting corners somewhere, which could lead to more potential risks for their patients.

Some ways that clinics can afford to reduce their prices is by scheduling as many treatments as possible in one day. This can result in overworking their eye surgeons and reducing the amount of time spent on each patient. Another method of reducing costs is by using outdated technology or skipping essential parts of the process.

Some clinics will claim to have one direct cost that covers everything a patient requires. These specific providers may begin by charging for everything (from pre-surgery tests to post-surgery aftercare) and later on tacking on a long list of additional expenses that were not outlined from the beginning.

The best thing that a future LASIK patient can do is stay well-informed. Laser eye surgery is a significant expense that one must budget for responsibly. However, this cost is often worth the freedom and convenience that better vision can provide. Some clinics even offer 0% finance for about 24 months, which allows patients to more readily make their required payments.

LASIK eye surgery may be one of the greatest investments you make to improve your daily life.

If you want more information about LASIK surgery, give the Excel Laser Vision Institute a call at (818) 907-8606, or fill out our contact form today!
Related Posts