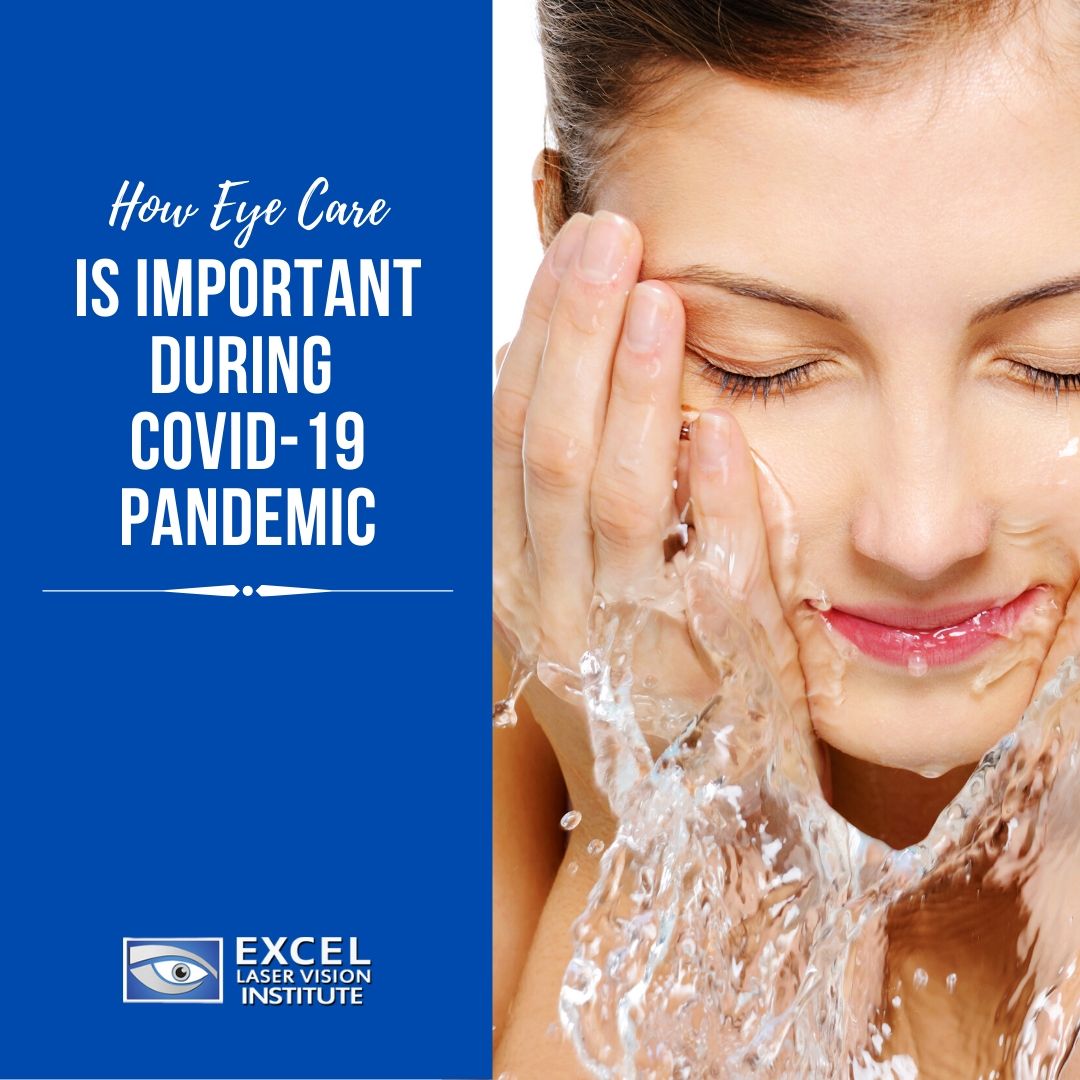 Since the world was hit with COVID-19, many people are trying to collect as much information as they can to prevent themselves and loved ones from getting sick. Doctors are telling everyone to refrain from touching their mouth, nose, and eyes in order to prevent the spread of respiratory droplets that contain the virus. According to a LASIK surgeon in Orange County, the mucous membranes in the body are particularly vulnerable to the coronavirus.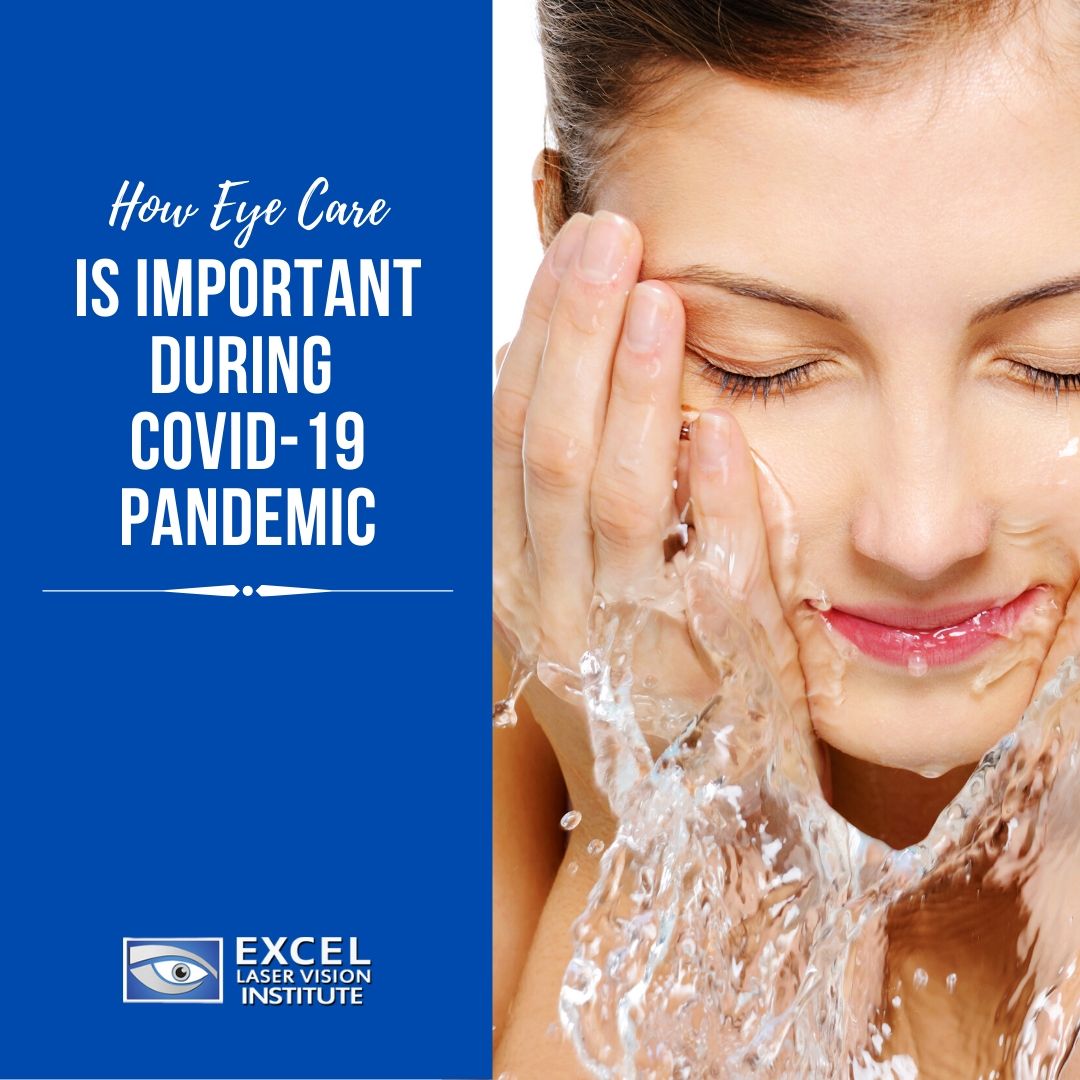 The CDC (Centers for Disease Control and Prevention) is advising everyone in the United States to put on cloth masks when going out. This precaution is something that doctors at LASIK Orange County clinics have agreed is necessary to slow the rate of infection. However, most face masks do not protect the eyes, which are just as susceptible to contracting infections.

In one case, Wang Guangfa, a Peking University doctor, contracted the virus while treating patients in China. Some say his exposure was due to a lack of eye protection. This doctor first experienced inflammation in his left eye and then a fever followed by mucus buildup in his throat and nose. According to a professor of medicine and pathology at UT Health San Antonio, this unfortunate circumstance could have possibly been caused by infected droplets coming into contact with Dr. Wang's eyes. Although, there is still much to learn about the way that COVID-19 operates as a disease.

If you consult a LASIK surgeon in Orange County, they will tell you that you can minimize eye exposure by wearing glasses. People who wear contacts on a regular basis should switch to corrective lenses in order to avoid the constant finger-eye contact that comes with inserting and removing contacts.

While some people will not want to give up their contacts for convenience's sake, it is generally found that people who wear glasses touch their eyes less than people who wear contacts. Even those who are extremely diligent with handwashing and contact cleansing should consider dropping their normal routine for extra precaution. According to a LASIK surgeon in Orange County, glasses can also offer a sort of a protective shield from respiratory droplets traveling in the air. Safety goggles are an even better option.

There are some COVID-19 patients that experience ocular symptoms like pink eye. Pink eye, or conjunctivitis, is the condition where the membrane around the eyeball is inflamed. This produces a red, itchy, teary eye. Doctors have seen conjunctivitis along with other respiratory infections such as flu and colds, which is why they are starting to wonder if it has symptomatic connections to the coronavirus. Current research on this correlation in China has found only a 0.8% likelihood of contracting pink eye along with COVID-19. So, while some cases may experience this connection, it is not very probable.

In order to properly face COVID-19, it is important that everyone is on the same page with information. This will allow individuals to adequately take preventative measures for themselves and others around them.

So, what are the important facts to know about COVID-19? The virus appeared first in Wuhan, China in December of 2019. The coronavirus can produce cold-like symptoms like coughing and sneezing in less serious cases. On the other hand, more major infections can lead to pneumonia, bronchitis, kidney failure, and even death.

Doctors understand that COVID-19 can be spread in crowd-like environments and other public spaces. This is why many public offices, restaurants, stores, and parks have been closed for the moment and many community events have been rescheduled or canceled. Medical experts are still trying to assess the level of contagiousness and the factors that may make someone more predisposed to contract the virus.

In the meantime, it is best for all individuals (whether showing symptoms or not) to avoid public gathering places. Social distancing is the new term that medical experts and concerned citizens are using to describe the practice of limiting exposure. Now, many places in the United States have enacted a shelter-in-place policy to encourage people to work from their homes as long as they are not an "essential worker."

It is important for everyone to reduce exposure as much as they can as well as understand and detect symptoms as early as possible. Here are some symptoms to look out for:

Fever
Cough
Difficulty breathing
Runny nose
Sore throat
Headaches
Loss of taste or smell
Red eyes
Symptoms can range from mild to moderate to severe, depending on the age and health of the patient. Most people experience symptoms between 2 and 14 days of exposure.

Now, that you understand COVID-19 a little bit better, here are some helpful tips to reduce exposure and stay safe:

Wash your hands thoroughly and often. Medical experts suggest that people take 20 seconds to wash hands with soap and water before and after eating, using the restroom, coughing, sneezing, or blowing their nose. This habit will help those who find it difficult to refrain from touching their face.
Avoid touching nose, eyes, and mouth. This is the obvious recommendation. However, it is especially important when hands have not been recently cleaned.
Limit exposure. This includes working from home, ordering food to be delivered when possible, and avoiding public spaces.
Be aware when you're coughing and sneezing. If you have to cough or sneeze, use your arm or tissue to protect others from infection. ]
Disinfect surfaces. Even when you're in the safety of your own home, you should make an effort to clean your spaces. This is not only for your protection but also for the protection of those you live with. The CDC states that items, once exposed with COVID-19, can retain the virus for up to a few days, depending on the material. On cardboard, it is thought to have a 24-hour lifespan and on plastic and stainless steel, it may last 3 days.
Wear a mask if you are sick or caring for someone who is sick. In other cases, it is best to make do with homemade cloth masks. Medical grade masks should be saved for those who need it. If you are taking care of someone who is sick, you should get a hold of safety goggles, medical masks, protective gloves, and wear attire that covers your skin.
Related Posts