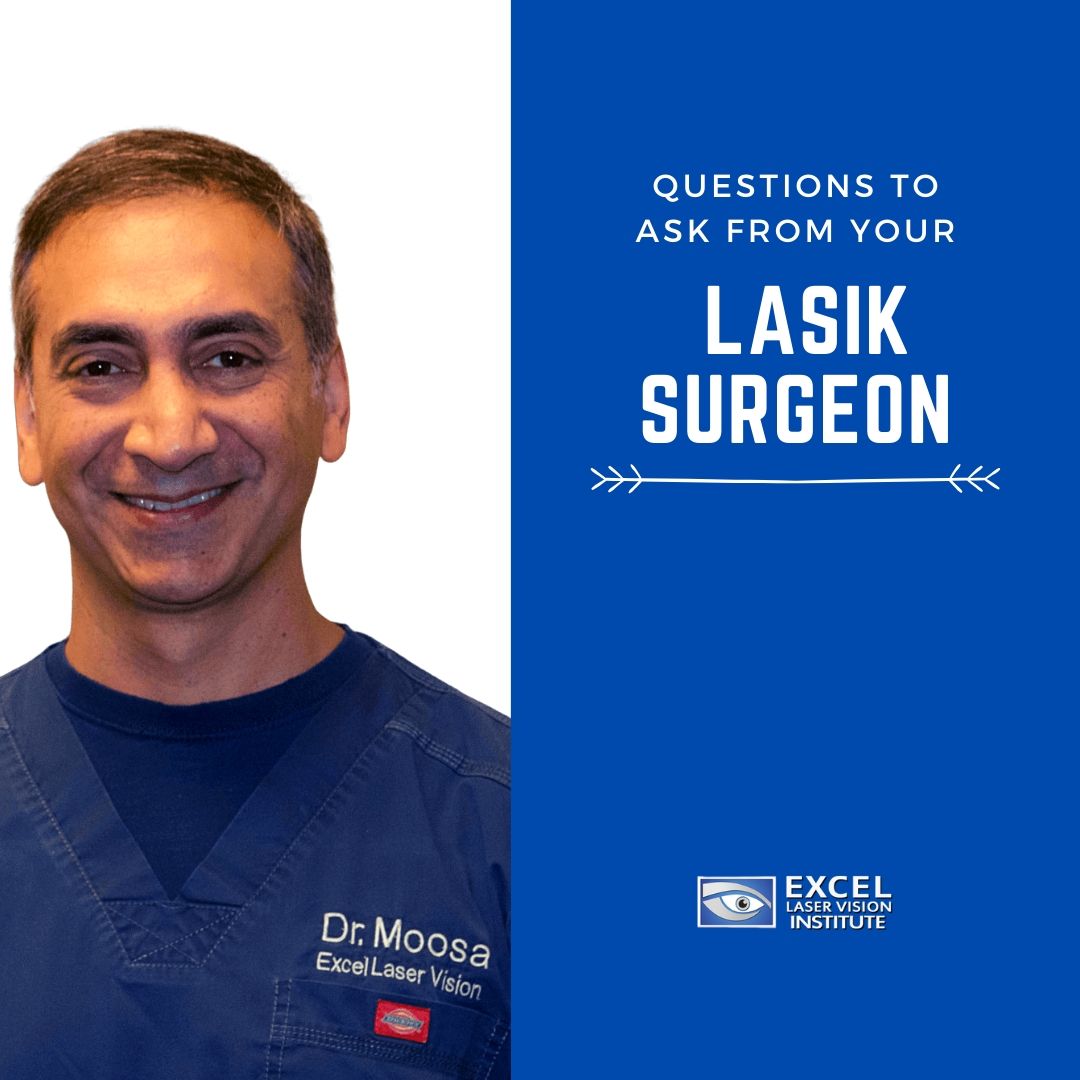 If you're considering laser eye surgery and you want to speak to a LASIK surgeon in Orange County, then it is a good idea to have some questions prepared before you visit a clinic. Many people rely on the bits of information that they know about the procedure and forget to do their homework on the rest. Your LASIK eye specialist will likely provide all the information that you need about your procedure. However, it is not a bad idea to have a few other things clarified so that you can feel confident in your surgery. These questions will also help you evaluate the expertise of your surgeon and the kind of work they do at their clinic. Once you are fully on board with your choice of LASIK professionals, you will feel much better going into your procedure.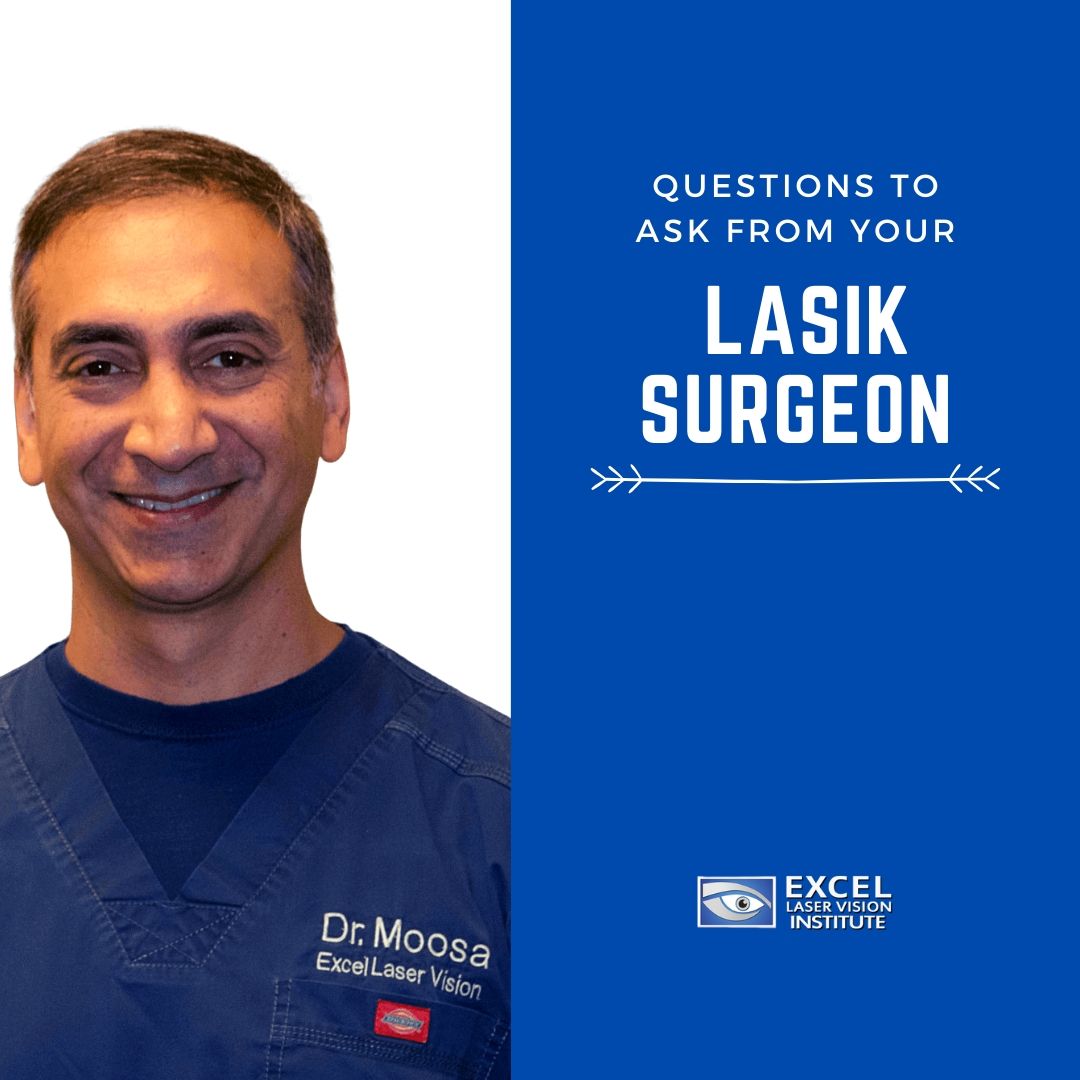 How many LASIK procedures has your surgeon performed?
Many patients ask this question in order to get a sense of their surgeon's background and knowledge. While there is not a particular number that you should look for, you should use this information to gauge your LASIK surgeon's level of experience and confidence in their ability to produce favorable results. You might also want to learn the types of laser eye surgeries that they have performed in order to see the range of their capabilities as an Orange County LASIK surgeon.
What kind of LASIK technology is used at this clinic?
The world of LASIK is continually shifting and advancing. So, it is important that your LASIK clinic in Orange County is using the latest and most efficient machines for your procedure. The kind of laser technology that a LASIK clinic has is especially important for procedures like bladeless LASIK. The better the machines, the more options you have for customizable procedures that fit your vision needs. Newer technology that is well-maintained will also improve accuracy results and safety.
Why are you a good candidate for LASIK?
LASIK is not right for everyone. Some people may require an alternative form of laser eye surgery like PRK or SMILE. Others may not benefit from refractive surgery at all because of preexisting health conditions. So, when you are discussing laser eye surgery with a LASIK specialist, be sure to have them explain your candidacy to you.
How can you prepare for your surgery?
There are a few different ways to prepare for the day of your surgery. Your LASIK doctor will likely convey all this information to you to make your procedure as efficient as possible with little to no discomfort. Some of the recommendations may be to avoid wearing makeup, to stop wearing contact lenses, and have comfortable clothing on. You can learn more about the best steps to take for your surgery by consulting your doctor.
What is the surgery like?
In order to feel more confident walking into your surgery, it is important to know what to expect. If you don't know what LASIK is like, then go ahead and have your surgeon explain the process to you. You can ask them how long it takes, what they're going to do, and what it's going to feel like. It's always best to know this information beforehand so you're not caught off guard.
What happens after the surgery?
The last thing that you'll probably want to plan for is your life after LASIK surgery, from recovery to beyond. You might want to ask your LASIK specialist how long the recovery period will last and what symptoms you should look out for. You can also learn how soon you'll be able to return to your normal routine.
These are some good baseline questions that will help you feel more confident in your LASIK surgeon and LASIK clinic. If you have any others, feel free to ask! After all, this procedure is meant to accommodate your needs and your lifestyle. Once you fully understand the process, you can get started on achieving your vision goals!
Related Posts