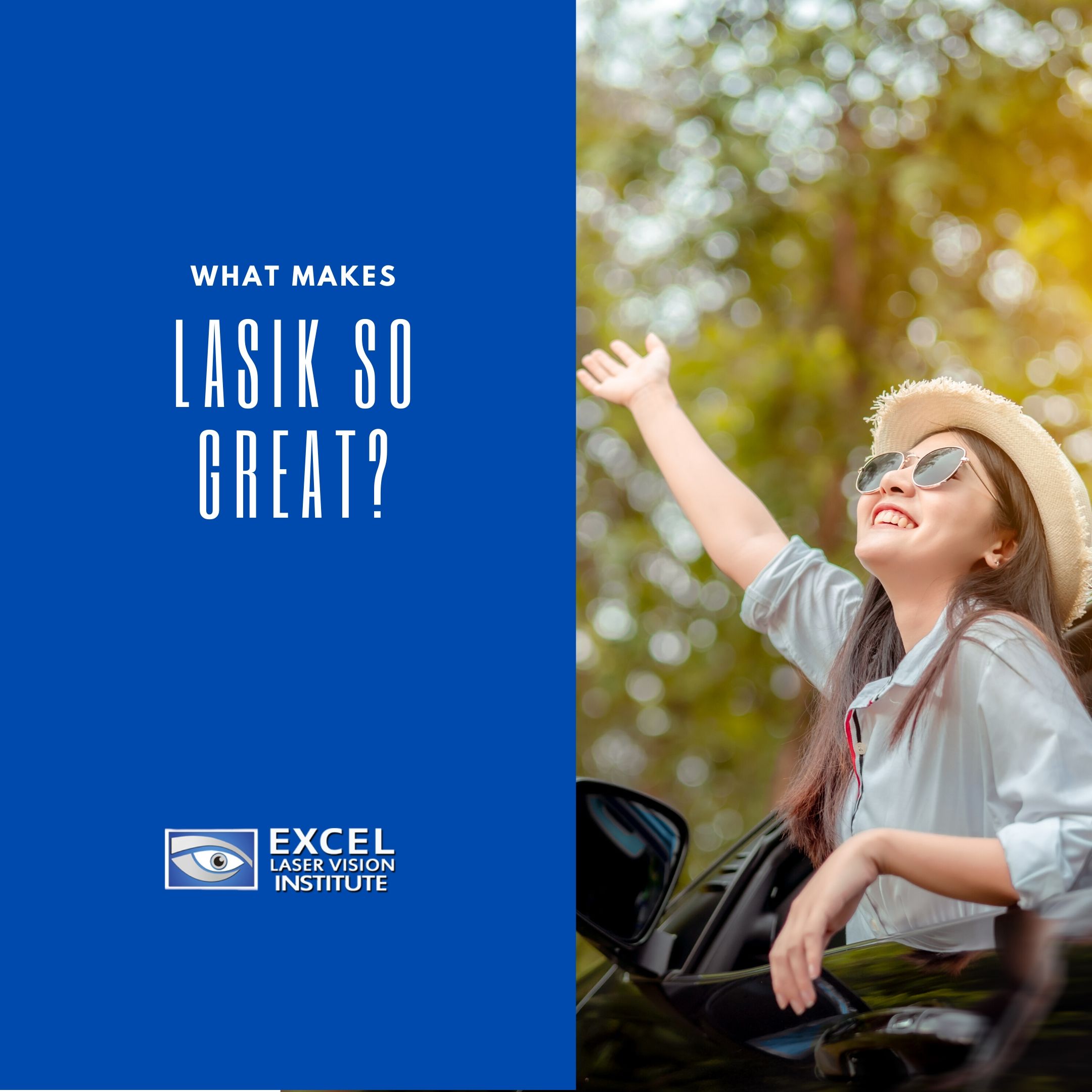 Over 75 percent of adults in the U.S. need prescription eyewear to correct their vision, which is why LASIK surgeons like Doctor Moosa are starting to see more prospective patients at LASIK clinics. More and more people are realizing the advantages of getting laser eye surgery to treat vision problems, especially since 90% of people over the age of 55 can't see without prescription glasses or contacts.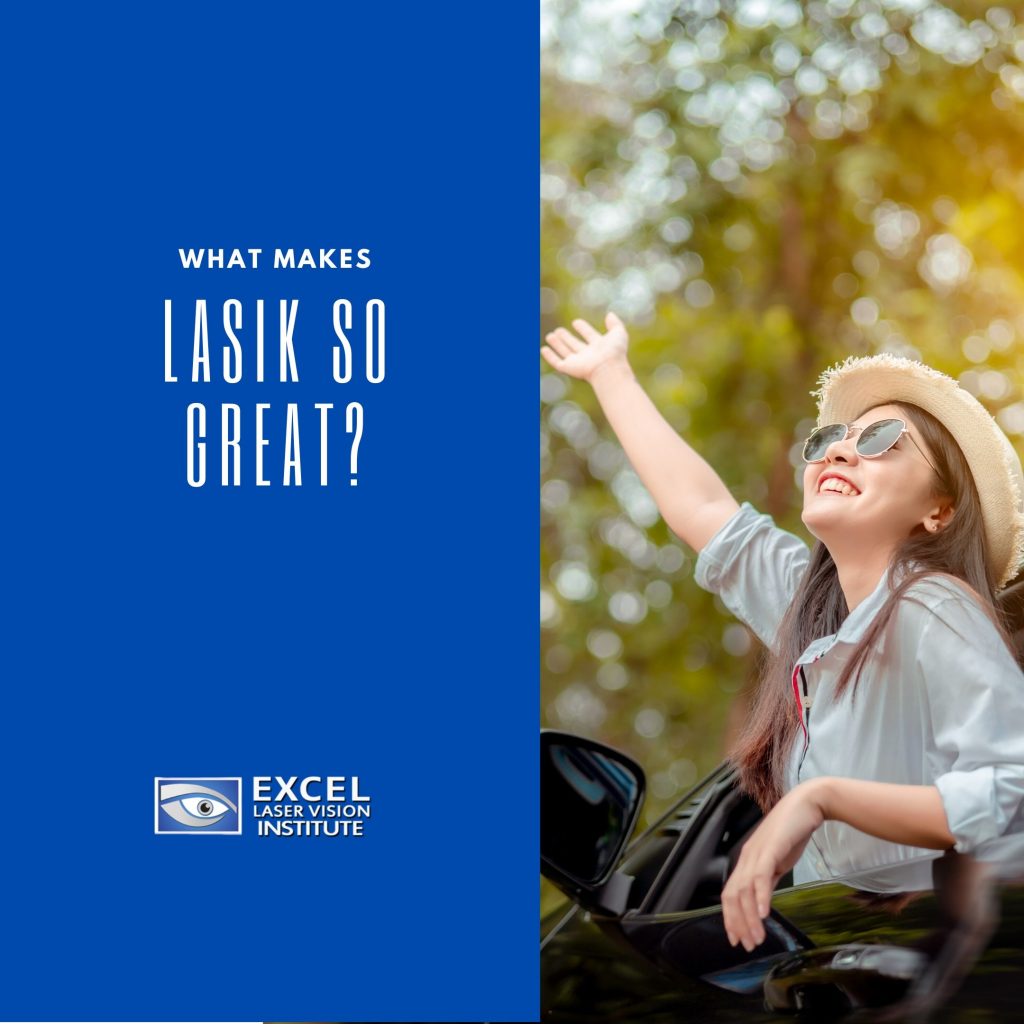 LASIK surgery became FDA approved in 1996 and, ever since then, its technology and methods have improved to provide greater accuracy and long-lasting results to patients around the country. The procedure works by utilizing computer-guided lasers to eliminate excess eye tissue and reshape the cornea. People with various prescriptions and vision problems are able to have the procedure done because the technology is so customizable. LASIK professionals perform an in-depth pre-surgery examination and analysis of a patient's eyes in order to plan for and execute the best techniques.
LASIK clinics can offer treatment for nearsightedness, farsightedness, and astigmatism. For a majority of LASIK patients, vision improvement is immediate with a measured visual acuity of 20/40, 20/20, or better. Many patients who undergo LASIK corrective eye surgery no longer need to rely on their contacts or glasses after the procedure. 
According to Doctor Moosa, a LASIK surgeon in Orange County, laser eye surgery is painless and finished in a matter of minutes. Thanks to advanced laser machinery, numbing eye drop solutions, and proven techniques, LASIK is an elective surgery with one of the highest patient satisfaction rates. Most LASIK patients experience almost immediate results with a fast recovery period and minimal postsurgery symptoms. When preparing for LASIK surgery, most patients are asked to have a designated driver and to dress comfortably. However, many individuals are able to get back to work and their normal routine within a day or two after their surgery. Optimal visual acuity may take some time to fully settle in but most patients find that the timeline is quicker than they expected. 
LASIK is a long-term vision correction solution that aims to improve an individual's quality of life by providing crystal clear vision without restraints. In the case where your eyes start to change again later in life, you may qualify for a LASIK adjustment. However, for the most part, laser eye surgery is designed to last. This is why so many people consider it to be a valuable investment. Instead of the yearly micro expenses and inconveniences that come with glasses or contacts, LASIK provides consistent, independent vision clarity without the need for prescription lenses. Imagine waking up in the morning and not having to reach for prescription eyewear to see that it's a beautiful day outside your window.
LASIK promotes an active and sometimes spontaneous lifestyle for people that no longer want to be tied down by their vision needs. When you are out in the elements, whether it's for recreation or for work, you want to be able to rely on your eyesight without the hazards of glasses or contacts. Many people turn to LASIK when it benefits their career goals or their hobbies. Laser eye surgery can help you chase your passions without any restraints.
Related Posts