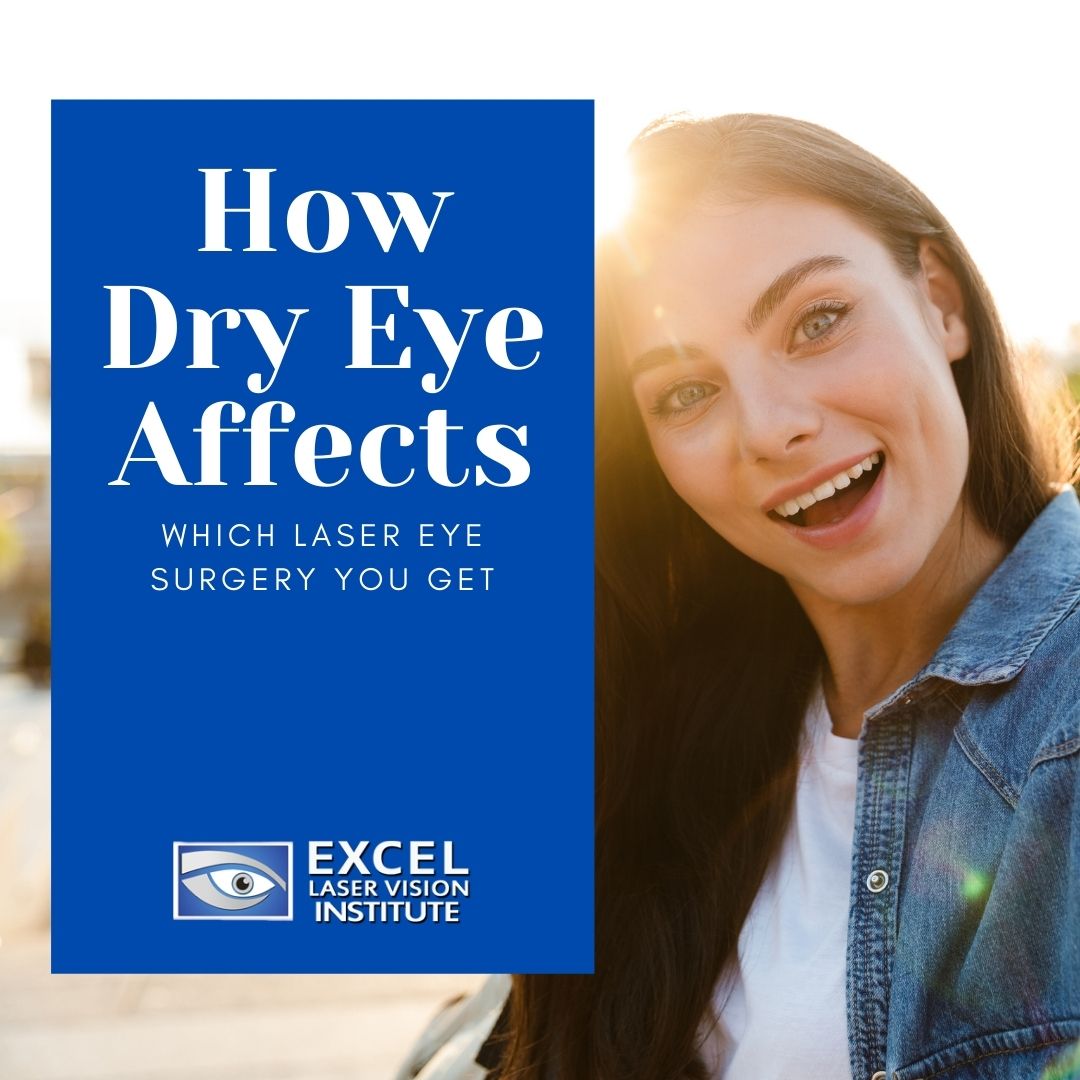 According to the eye doctors from Excel Laser Vision Institute, a LASIK clinic in Los Angeles, tears are a very important part of our eye's cleansing process. This moisture can help remove irritants before they get to the delicate surface of the eye. Tears also contain substances that are crucial for eye tissue health. When recovering from refractive surgery, your eyes require tears to heal. However, people that are prone to dry eye can have a more difficult time getting these procedures or may not be qualified for some surgeries at all.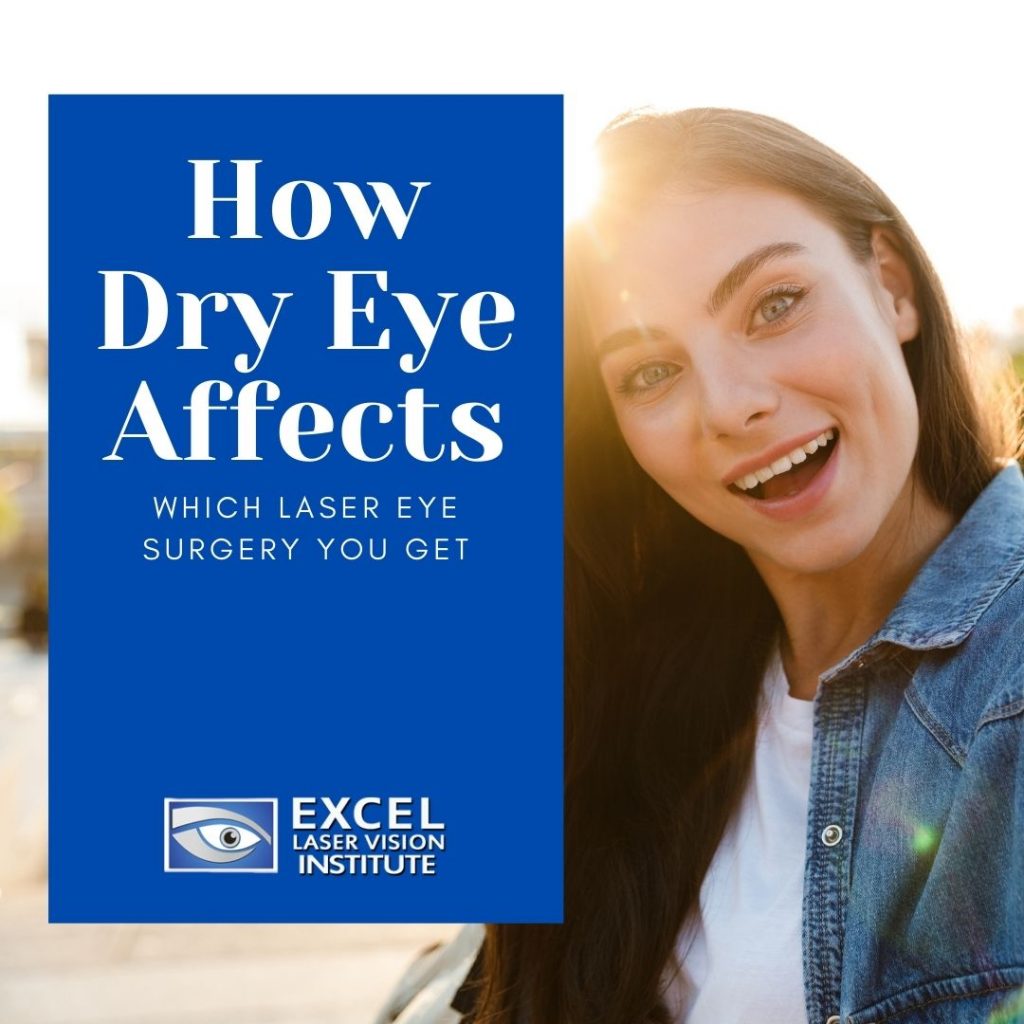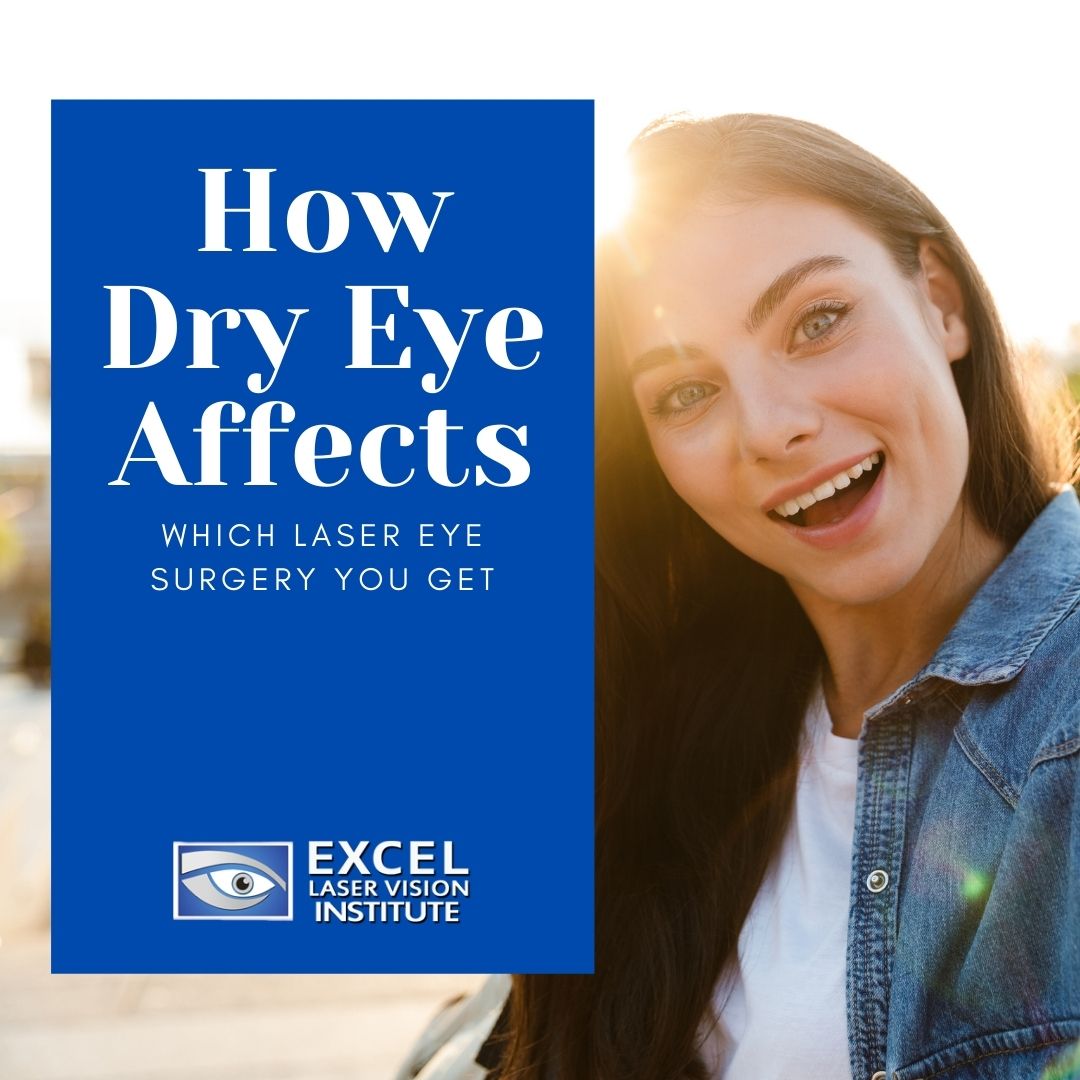 The goal of both LASIK and SMILE refractive surgeries is to carefully reshape the eye so that light is better able to focus on the retina. While these are very effective at correcting vision, they can potentially interfere with a patient's ease of producing tears. Patients are usually prescribed drops after their surgery in order to supplement drier eyes and optimize recovery time. However, a patient that is predisposed to a dry eye condition may require a certain refractive surgery over another to reduce the chances of extreme dry eye.
SMILE, the newest innovation in laser eye surgery, differs from LASIK in that it does not require the creation of a corneal flap. According to Doctor Moosa, one of the LASIK experts in Los Angeles, the very nature of the SMILE method may reduce the chances of postoperative dry eye. Since the procedure is flapless, less nerves in the eye need to be cut. These nerves exist to trigger tears when your eye is dry. So, SMILE could, in essence, conserve the amount of nerves cut and thus significantly reduce the chances of dry eye symptoms. SMILE specializes in the treatment of nearsightedness and therefore must be utilized within certain parameters.
If you're hoping to receive the best laser eye surgery, then you should research clinics with a high reputation. The Excel Laser Vision Institute is one clinic in Los Angeles that is known for its patient satisfaction rates, thanks to an incredibly experienced surgeon. Clinics like these perform a comprehensive exam and analysis of your eye health in order to determine if you qualify for LASIK, SMILE, or another version of refractive surgery to achieve your vision goals. Fortunately, LASIK eye surgery cost is much more affordable than it used to be. This is because, along with integrating technological advancements, clinics are creating financing options that fit a variety of income levels.
If your eye care professional determines that you are qualified for SMILE or LASIK, then there are some steps that you can take to treat minor symptoms of dry eye before your surgery. The healthier your eyes are, the faster your recovery will go. One of the first things that your eye doctor will recommend is prescription eye drops. These can help your glands produce more tears or even reduce swelling of the cornea and eyelid. Tear duct plugs are also an option that some doctors might recommend. These are tiny silicone inserts that can help retain natural tears. For more home-style remedies, warm compresses can open up blocked glands in order to soothe dry eye. 
Related Posts