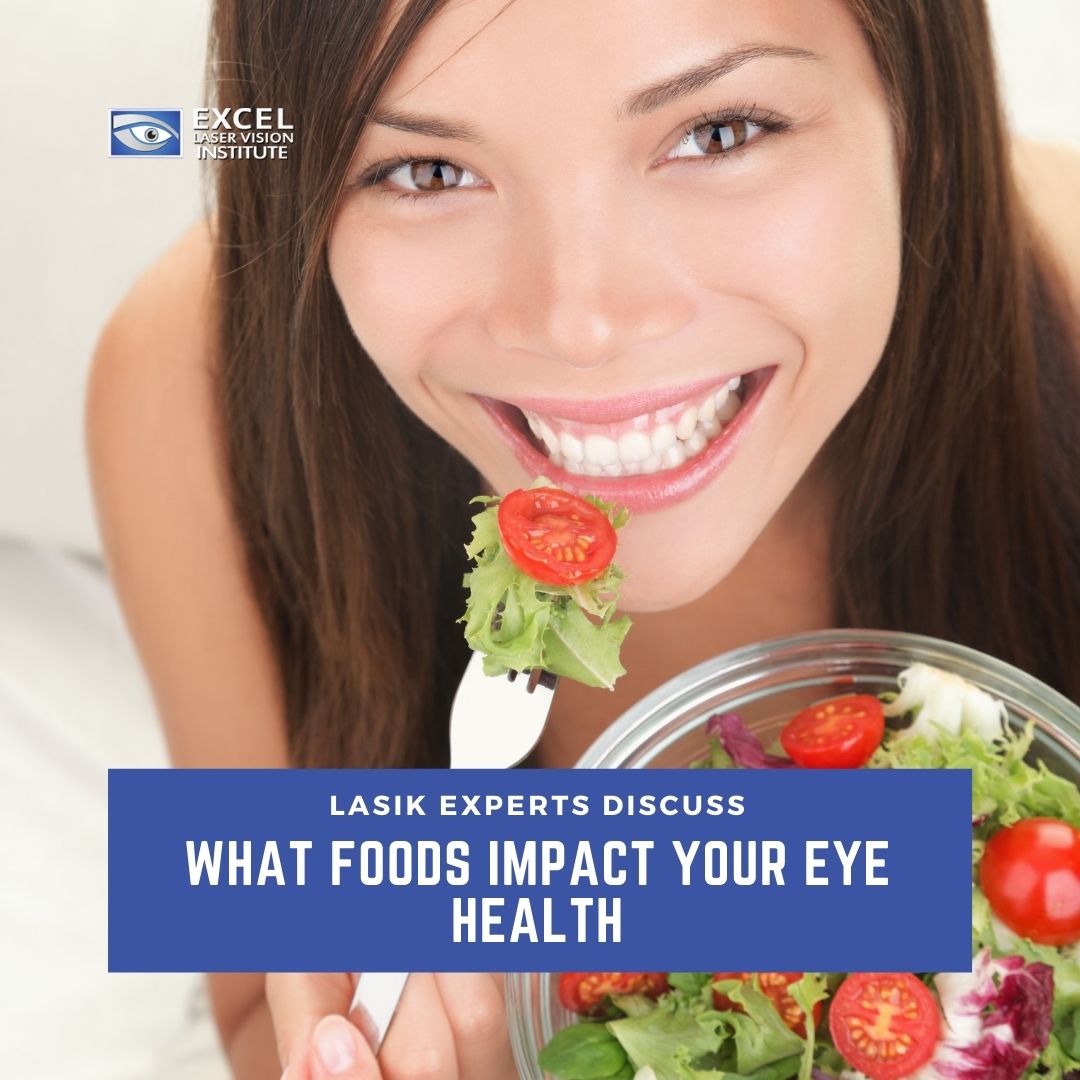 The food that we chose to put in our bodies can greatly affect how we feel. Why is this? Food is fuel. If we eat unhealthy meals, then we are giving ourselves bad fuel, which in turn can lead to health problems down the road. Conversely, good food can make our bodies operate at its highest capacity. According to Doctor Moosa, one of the top LASIK professionals in Los Angeles, there are many types of food that can impact our eye health in particular.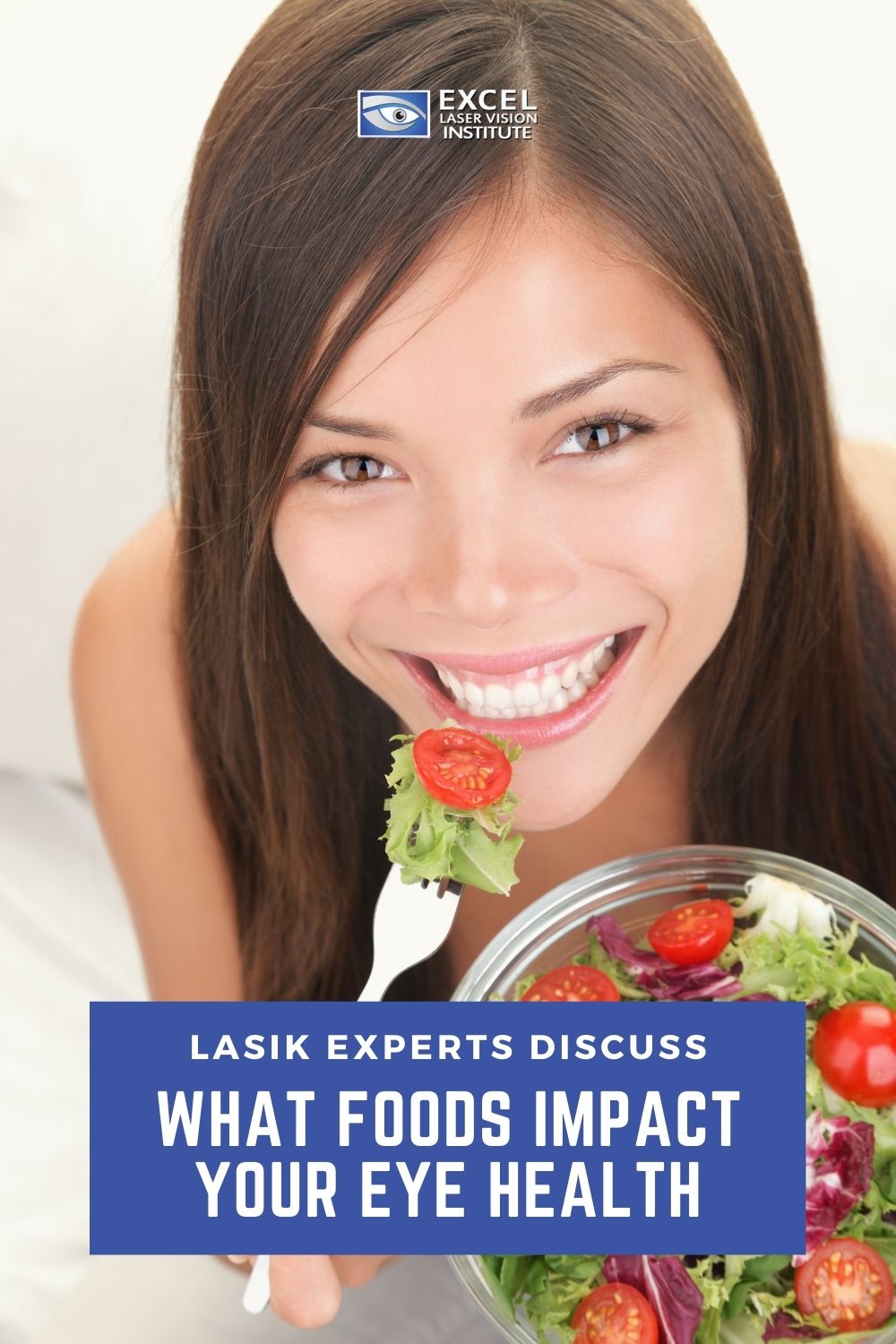 Here are some of the best foods to eat for ocular health:
Berries
The best LASIK surgeons in Los Angeles say that berries contain high levels of antioxidants and vitamin C! This means that they are a great food to incorporate in your diet for healthy eyes. Blackberries and raspberries are especially high in these nutrients. If you're eager to add more fruit into your diet, then you may also want to try more grapefruit and oranges, which also offer vitamin C and antioxidants.
Corn
While sometimes debated for its health benefits, corn has actually been found to have high levels of lutein and zeaxanthin. These are macular pigments that act as a natural shield from harmful sun rays. With more lutein and zeaxanthin in your diet, you decrease your risk for developing eye problems like cataracts.
Eggs
LASIK surgeons in Los Angeles particularly Doctor Moosa vow by eggs for eye health. Why? While they provide lutein and zeaxanthin, the yolks also have high levels of zinc. By eating more eggs, you can help fight against macular degeneration. And, after all, breakfast is the most important meal of the day!
Leafy Greens
Brussel sprouts, broccoli, and kale…oh my! Green vegetables are great for your eyes. Whether it's a handful of spinach in your smoothie or some chard in your sandwich, you can incorporate these veggies in many ways. Green vegetables are known for their high levels of lutein and zeaxanthin. The more vegetables you eat, the better chance you have for increasing your ocular health.
Legumes
If you ask a LASIK expert in Los Angeles how to help your retinal health, then they may recommend legumes! Everything from lentils to black-eyed peas to kidney beans contain bioflavonoids and zinc. These ingredients protect your retina, which can lower your chances for health problems in the future.
Salmon
The key to eye health is omega-3 fatty acids. There are a variety of food options that provide this, but salmon is at the top of the list. Salmon is a healthy and light protein that can provide those omega-3s, which protect your blood vessels.
Turkey
Last, but certainly not least, is turkey! If you've always been a fan of Thanksgiving, then you'll be happy to hear that turkey has lots of zinc, niacin, and vitamin B! These ingredients can help protect your eyes from developing cataracts.
Conclusion
Now that you know what foods promote good eye health, you can tackle your next meal with confidence. Foods that are not conducive to ocular health include fried food, margarine, and sugary drinks. Swap out your unhealthy choices for something more nutritious and enjoy your healthy eyes.
Related Posts