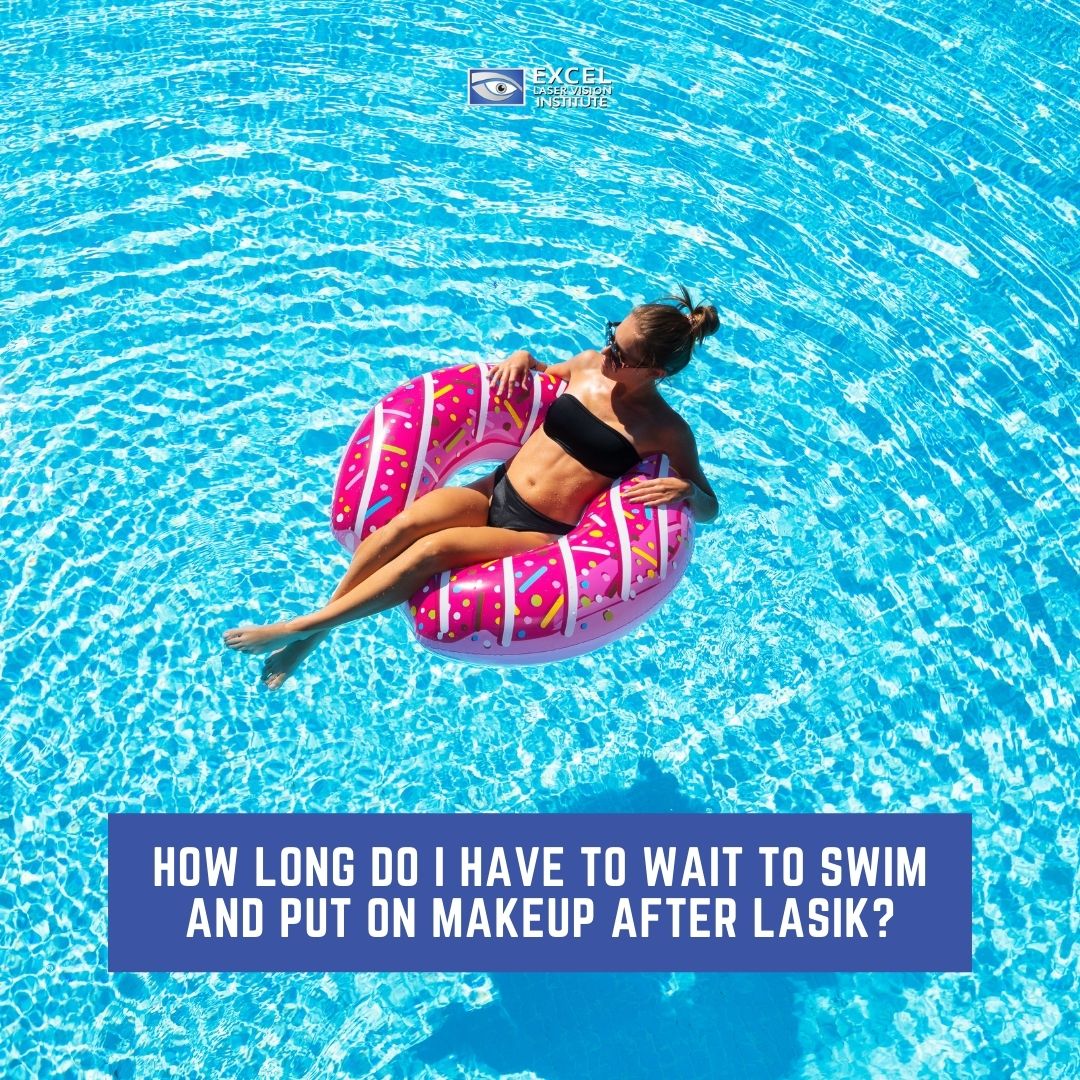 The number one question that patients usually ask before their LASIK procedure in Orange County is how long it will take to get back to their normal routines and activities. Even though LASIK is glorified as a procedure for its fast recovery process, there are some things you have to steer clear of for a while after the surgery. Here, one of the best laser eye surgery doctors in Orange County tells us when we can take a dip and doll ourselves up again after a LASIK procedure.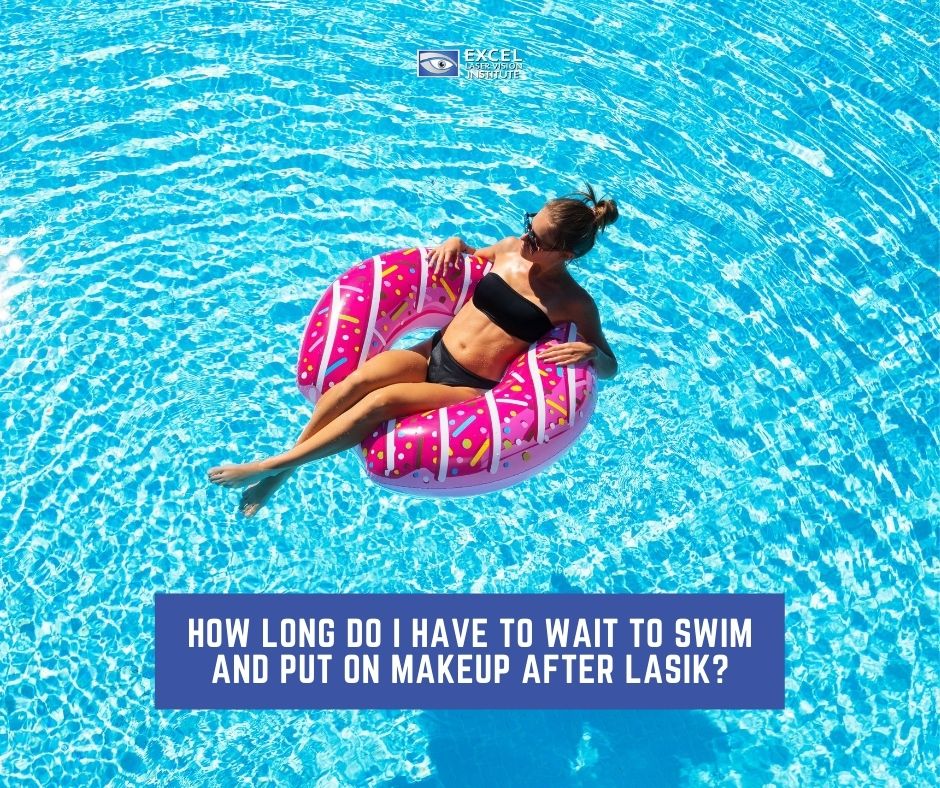 Swimming With Eyewear
Imagine it's summer, and the mercury is rising. There is nothing better than jumping into your pool. However, before you take that refreshing plunge, you have to remove your glasses or contacts. However, taking off such eyewear can leave you visually impaired. So, what will you do? How will you see? 
Heading out for water activities while wearing contacts or glasses isn't that simple. Fortunately, LASIK eye surgery in Orange County can help you enjoy your summertime fun without having to deal with or worry about losing a contact lens or damaging your eyewear. 
However, hold on a sec. If you are seriously considering LASIK, the most common question patients ask about is the recovery process. For instance, how long do I have to wait after surgery to enjoy water activities? Can I take showers? Take a look below at what you should know before jumping into the water after LASIK. 
Can I Shower After LASIK Surgery?
After your procedure, LASIK eye doctors tell patients to take a nap to let their eyes rest. When you wake up from your siesta, take a shower as you usually would is absolutely fine. Nevertheless, don't put soap, water, or shampoo into your eyes. While you wash your face, be extra careful around your eyes too. You should also be extra gentle when carrying out your skincare routine. 
When Can I Swim After A LASIK Procedure? 
Is summer on the horizon, or are you planning a getaway to a hot, tropical country, and you aren't too sure if you should get a LASIK procedure done before? If you are thinking about treading water after LASIK, you'll have to plan your trip meticulously. Following a LASIK procedure, allow a week to pass before jumping back into a pool or any body of water for that matter. You can get back into your hot tub around three to five days after your procedure. You should think about scheduling LASIK after your vacation if your vision doesn't need immediate correction. This will help you to avoid hurrying into any activities that could be detrimental to your recovery process. 
Water in any form has chlorine and or bacteria in freshwater or includes salt from ocean water, can irritate or cause an infection in your eyes. So, if you are a thalassophile, you should wear swimming goggles to give your eyes additional protection for a few weeks after your LASIK procedure. 
Why Should You Avoid Makeup Right After LASIK?
To put it simply. When you apply makeup after a LASIK procedure, you boost your chances of an infection. Studies show that most open, in-use makeup products have bacteria that can cause infection. While your eyes are healing after LASIK, you will want to be very careful not to expose your eyes to anything that could hurt them. Even though you can be as careful as you possibly could while putting on your makeup, a simple mistake can ruin the progress you made during your LASIK surgery. It is very understandable that not wearing makeup when you are used to wearing it all the time can be a very hard thing to do. 
Fortunately, you won't need to avoid all makeup after LASIK. So long as you don't get anything in your eye, there are loads of makeup options that are safe for use. Here are some examples of types of makeup that are suitable to use. 
Blush

Foundation

Lipstick

Bronzer
How Long Should You Wait To Wear Makeup After LASIK?
If you have had LASIK, you should stay away from wearing eye makeup for at least a week. However, this length of time can differ on a case-by-case basis. Some individuals will be ready in a few days, while others may need more time. If you are aware of an occasion that's around the corner where you want to wear eye makeup, you will probably want to put your LASIK procedure on the back burner until after. 
If you are considering LASIK surgery to improve your eyesight, contact Excel Laser Vision Institute at (888) 957-3255. Our team of staff is experienced. And highly trained. Our leading eye surgeon, Dr. Moosa, a well-established LASIK surgeon in Los Angeles, has years of experience in LASIK procedures. He was formerly trained at Harvard University and has a wealth of experience working with various prescription levels. Dr. Moosa has helped many professionals achieve their vision goals, from athletes to models to military personnel. Visit our website to learn more: https://www.exceleye.com/.
Related Posts