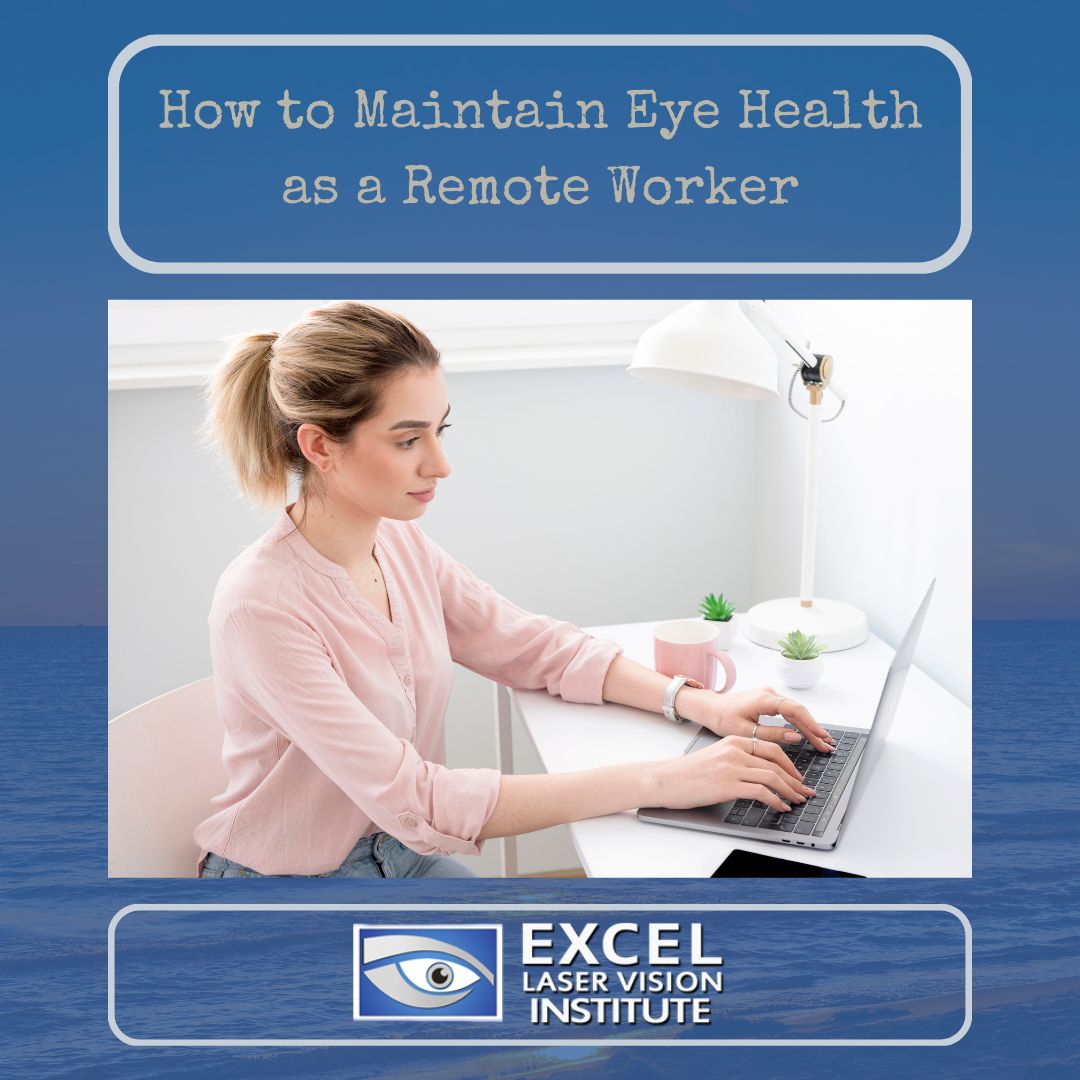 Working from home has become increasingly common during the 2020s. If you are a remote employee, you are more than familiar with how much time you are required to spend in front of a screen for hours a day. Even if you enjoy the convenience of not having to suffer through the morning commute, you may get tired of staring at the computer for such extended periods. Like employees who work in a traditional office setting, you must know how to keep your eye health at optimum levels. 
Failing to do so can result in multiple vision problems associated with excessive screen time, including blurry vision, dry eyes, and eye pain. So how exactly can Orange County LASIK patients who work remotely help themselves with their eye health? Fortunately, there are multiple ways you can do just this. Just follow some of these tips from our LASIK center near Buena Park.
Maintain an appropriate distance from the computer screen.
Most people find it more comfortable to see a computer while gently slanting their gaze downward. Your computer should be between 20 and 28 inches from your eyes and around 4 to 5 inches below eye level.
Utilize an anti-glare screen or adjust the lighting to reduce glare.
Place your computer screen away from any windows or overhead lighting that may be glaring. If your workplace or another location makes it impossible to do this, think about utilizing a screen glare filter to lessen the amount of light reflected from the screen.
Use the 20-20-20 rule to balance work and break times.
Observe the 20-20-20 rule, which states that you should spend at least 20 seconds every 20 minutes gazing at a distant object.
Remember to blink!
When you're working intensively on a computer, your blink rate typically lowers. Therefore, you have to try to flash to keep your corneas coated. While working, making a conscious effort to blink every 10 to 15 seconds will reduce your risk of having dry eyes and keep your vision crisp.
Palming.
Palming is essentially an eye-focused kind of meditation. It involves closing your eyes and covering them with the centers of your palms. Concentrate on relaxing your eye muscles, shoulders, and neck as you inhale deeply and slowly. Your shoulders and neck should be comforted because they can add to the strain on your eyes. 
Get regular eye exams.
Routine eye exams are vital for monitoring and minimizing the symptoms of digital eye strain. The most crucial step is to pay attention to your eyes and allow them the necessary breaks and adjustments. Using a timer can help you remember to take breaks for your eyes if you have trouble putting your work aside. These suggestions should help you keep working at computers without pain or discomfort. During this time, your eye doctor may be able to recommend a professional and trusted doctor who performs laser eye surgery in Orange County, such as Dr. Ferzaad Moosa.
If you're tired of wearing glasses or contact lenses at work-from-home jobs, you may qualify for Orange County LASIK surgery. Go ahead and fill out our contact form to schedule a FREE consultation appointment with our one and only Orange County LASIK surgeon right now! We will be more than happy to help consult your options regarding financing the cost of laser eye surgery and beyond!
Check the related article here: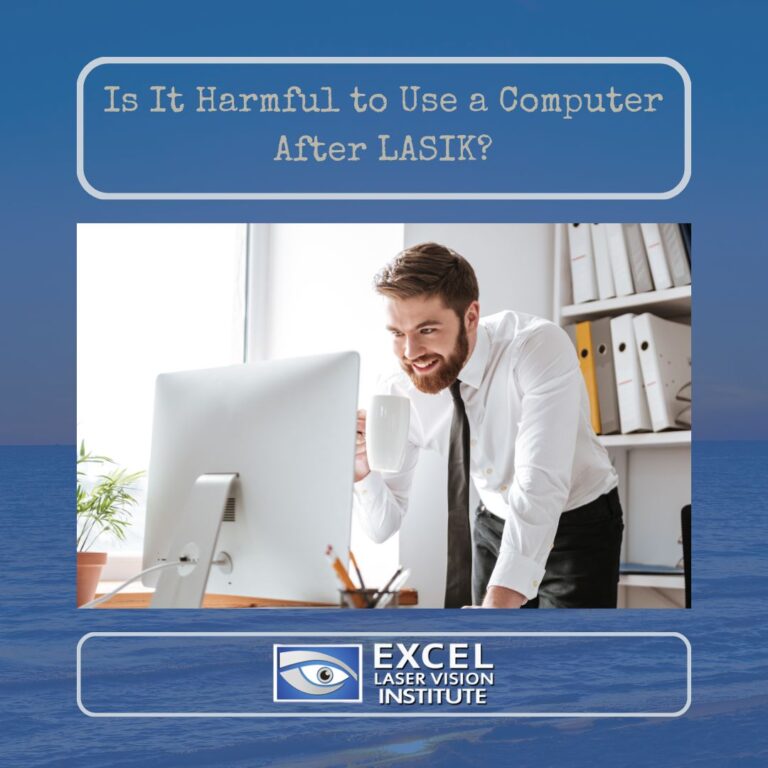 Related Posts