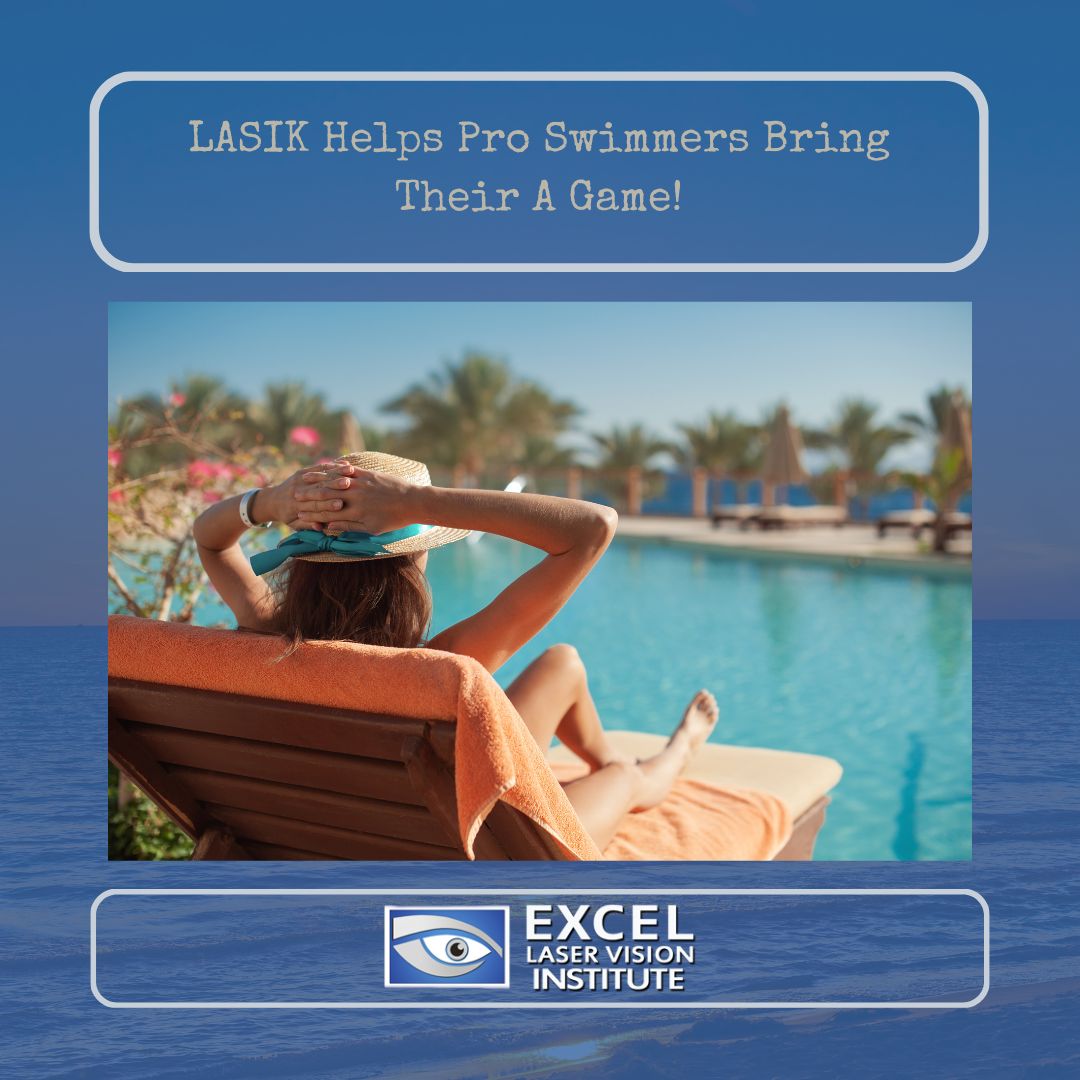 Although the summer is over, that doesn't mean the southern California heat stops! But if you wear glasses or contacts and you happen to be a swimmer, you are aware that it isn't that the two don't exactly go hand-in-hand. Wearing glasses while swimming is inconvenient, and wearing contacts near water increases your risk of infection. A key advantage of blade-free, all-laser LASIK is the ability to see properly while engaging in any activity. After Los Angeles LASIK, you can swim without worrying about corrective lenses. But you can't go swimming right soon, so keep reading to find out how to stay out of the water while recovering from Los Angeles laser eye surgery.
New patients frequently pose a common question about swimming. How soon after LASIK can you go swimming again? The short response is, "After your eyes have healed." Even though everyone is unique, the most outstanding solution for you to remember is to wait two weeks after surgery at your LASIK center near Buena Park before swimming. To prevent potential irritation or infection risks, wait until your eyes have fully healed before going for a swim. For instance, even if you haven't had LASIK, your eyes will itch and dry if you swim in a chlorinated pool. This same irritation after LASIK could result in issues if your eyes haven't fully recovered. 
However, drinking chlorinated water alone isn't without risk. Your chance of developing an eye infection brought on by exposure to natural elements found in freshwater increases if you swim in a lake or other freshwater before your eyes fully recover from LASIK surgery. We generally advise patients to wait two weeks following LASIK before swimming to prevent significant eye health and healing concerns. Therefore, be aware that you must wait before participating in that triathlon or Olympic qualifier!
It is advised that you wear goggles or refrain from opening your eyes while swimming until your eyes have fully recovered. Dr. Goosey advises patients to use goggles for at least a month after they resume swimming. Sunglasses with UV protection are recommended if you plan to spend the day at the beach or by the pool. After LASIK, your eyes will be more sensitive to bright light, so sunglasses help protect them from damaging rays. Most importantly, before going for a swim, make an appointment with Dr. Moosa. Only your doctor can accurately assess how your eyes are recovering from your Los Angeles LASIK procedure, so you should benefit from his knowledge and counsel before returning to the beach or the pool.
 One of the many things that have improved following LASIK is swimming! That, without a doubt, is an excellent reason to book a free consultation appointment with our Los Angeles LASIK eye surgeon! Schedule your FREE appointment for a free consultation at Excel Eye now! We will be able to answer any questions you have about the procedure, whether it be regarding your candidacy or about financing the cost of laser eye surgery. 
Check the related article here: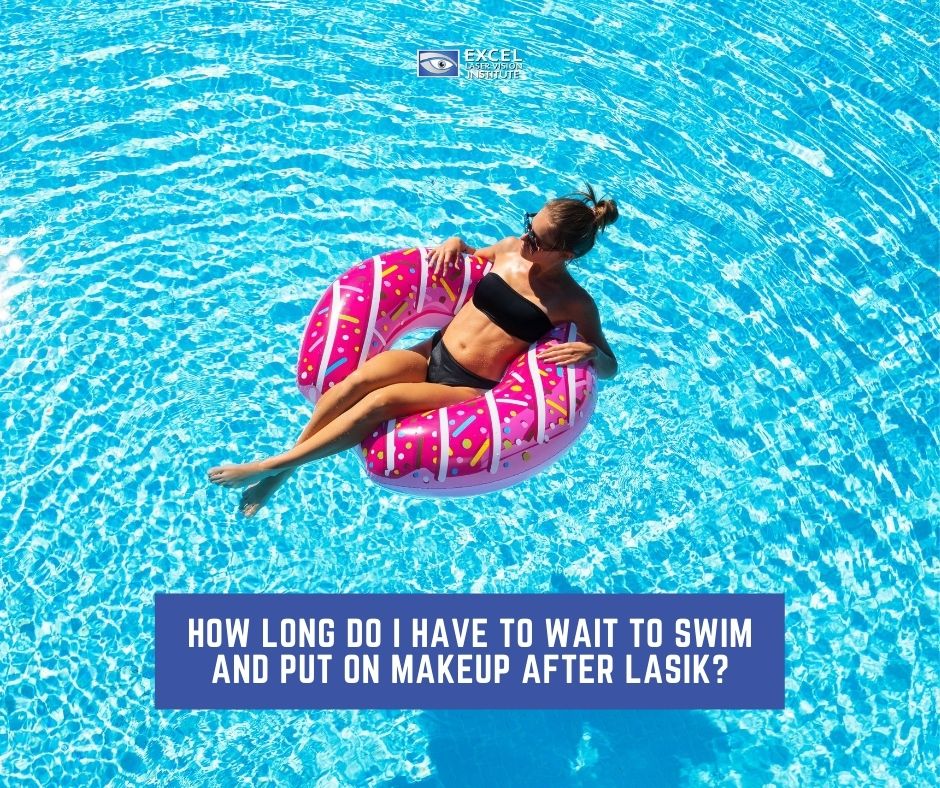 Related Posts