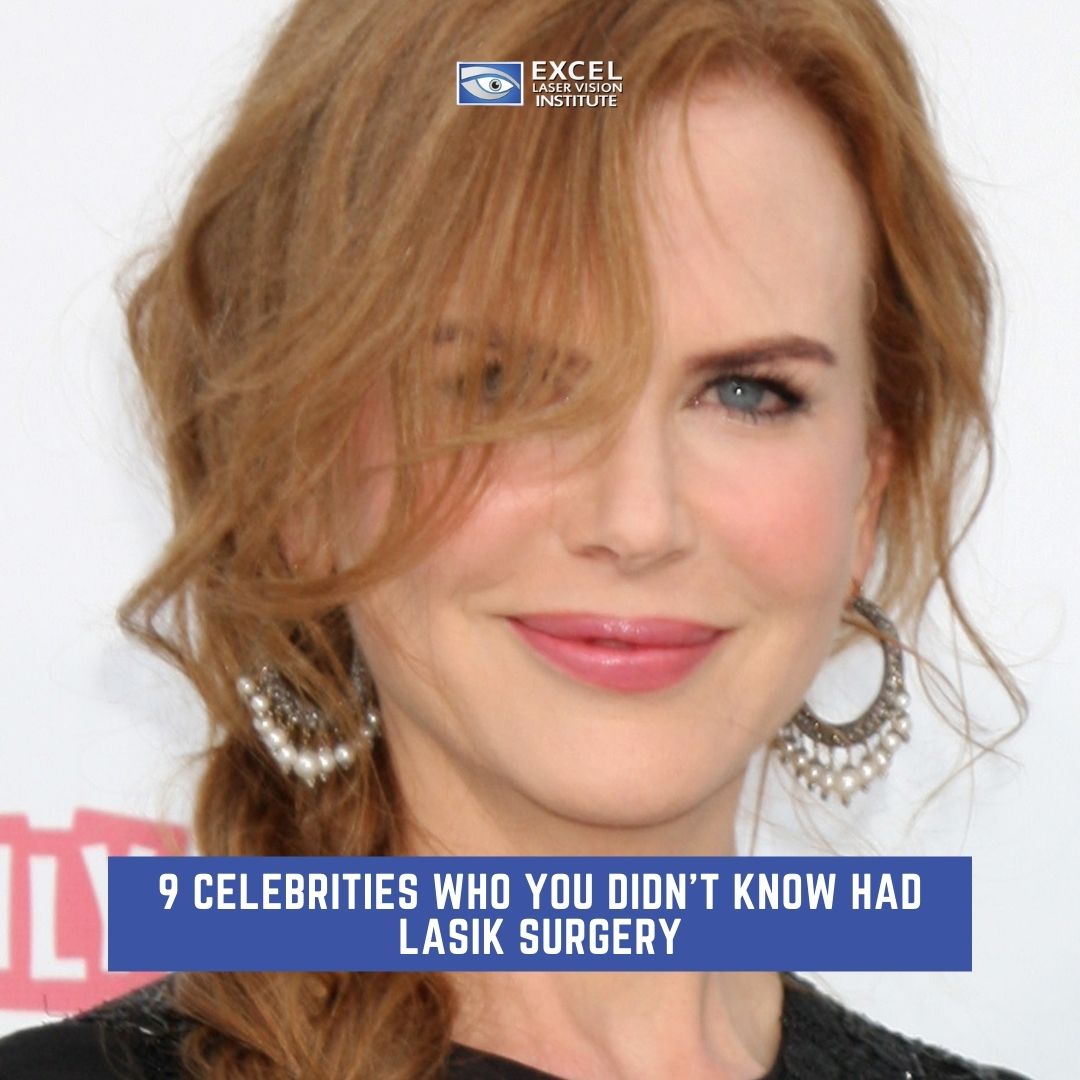 You often hear about celebrities going through cosmetic surgery to enhance their physical appearance, but are you familiar with which of your favorite stars have gone through Los Angeles LASIK eye surgery to improve their eyesight? Here's a hint: there have been more than you think! You'll have to see the list below to believe it!
Kim & Kylie Kardashian
Love the Kardashians or hate them, it's been 100% confirmed that both Kim and her little sister Kylie have undergone Los Angeles LASIK eye surgery! Kim decided to go through the procedure prior to her Las Vegas show. A little over a decade later, Kylie had begun to experience problems with her eyesight during her pregnancy with her daughter, Stormi. She had to rely on glasses to help her see. Inconvenienced by them, she decided to get the LASIK surgery and she couldn't be happier with her decision!
When Nicole discovered that she was nominated for an Academy Award for her stellar acting performance, she decided to get surgery to correct her vision. She feared the possibility of having to read her acceptance speech in front of a large audience while struggling to read her notes or even when walking up to the stage. Kidman was very happy with her decision, stating that she now had "20/20 vision" after her procedure. "I can't believe I spent so many years blurry, but I think that coincides with how I was feeling. Now I notice if people are watching me, but I also smile right back if someone waves, which helps." Good on you, Nicole!
Jessica Simpson
Simpson was shown undergoing eye surgery on her reality show  'Newlyweds: Nick and Jessica' back in the summer of '04. She described the outcome of her procedure as "like being healed by God." She continued her statement by saying, "I was legally blind, I couldn't see without contacts or glasses. I couldn't see my hand in front of me. I couldn't see the big 'E' on the (eye test) screens."
If you have seen some of Pitt's earlier movies, you may have noticed that he wore some waggish glasses in some of his most memorable roles prior to 2010. Brad decided it was time to undergo LASIK eye surgery. Since then, he's been able to say sayonara to those days and appreciate life with a much clearer view.
Sir Elton John
He is known for his iconic spectacle glasses, but in 2012, Sir Elton John decided it was time for a change. Decades ago, he stated in an interview that he had owned tens of thousands of glasses over the years! He got tired of losing them all the time, specifically describing his frustration with "Where are they?' I can't see anything, so why wait?" Sometimes you need to break tradition for the sake of your health and sanity.
"Weird Al" Yankovic 
You know him for his hilarious song parodies. You're also familiar with the nerdy glasses he wore in his earlier music videos, but why did he stop? The reason is simple: in the late 1990's, he finally made the smart decision to get eye surgery! Weird Al actually suffered from a severe form of myopia (nearsightedness) – no fun! It's difficult to imagine why he would ever regret his choice.
It's a no brainer that you can't be a legendary basketball player if you can't see well! To up his game, King James got LASIK eye surgery in 2007, citing it as a major factor in his future achievements on the court.
Wade decided to follow the steps of his now-wife Gabrielle Union and undergo the LASIK eye surgery. He was so impressed with her results that he decided to go see the same doctor as her, Dr. Cory Lessner. He openly expressed his gratitude for the job he did afterwards, "It's actually an amazing experience and nothing to be scared of.  My eyes are getting a lot better by the minute.  Dr. Lessner's professionalism is second-to-none and he really takes care of you. The result is awesome.  I would recommend having it done to everyone."
In other words….
The benefits of getting laser eye surgery in Los Angeles are unmistakable, and you don't have to be a big shot in Hollywood to start enjoying them. Like Dorothy stepping into the Land of Oz, your new enhanced eyesight is bound to turn your once fuzzy, monochrome world into one of vibrant clarity that you've never experienced before. Don't wait another day to change your life for the better, call Dr. Ferzaad Moosa's team today at (866) 923-9235 to schedule your free consultation appointment. We have offices in both Los Angeles and Orange County, and we look forward to having you join our happy family of satisfied customers and serving you today!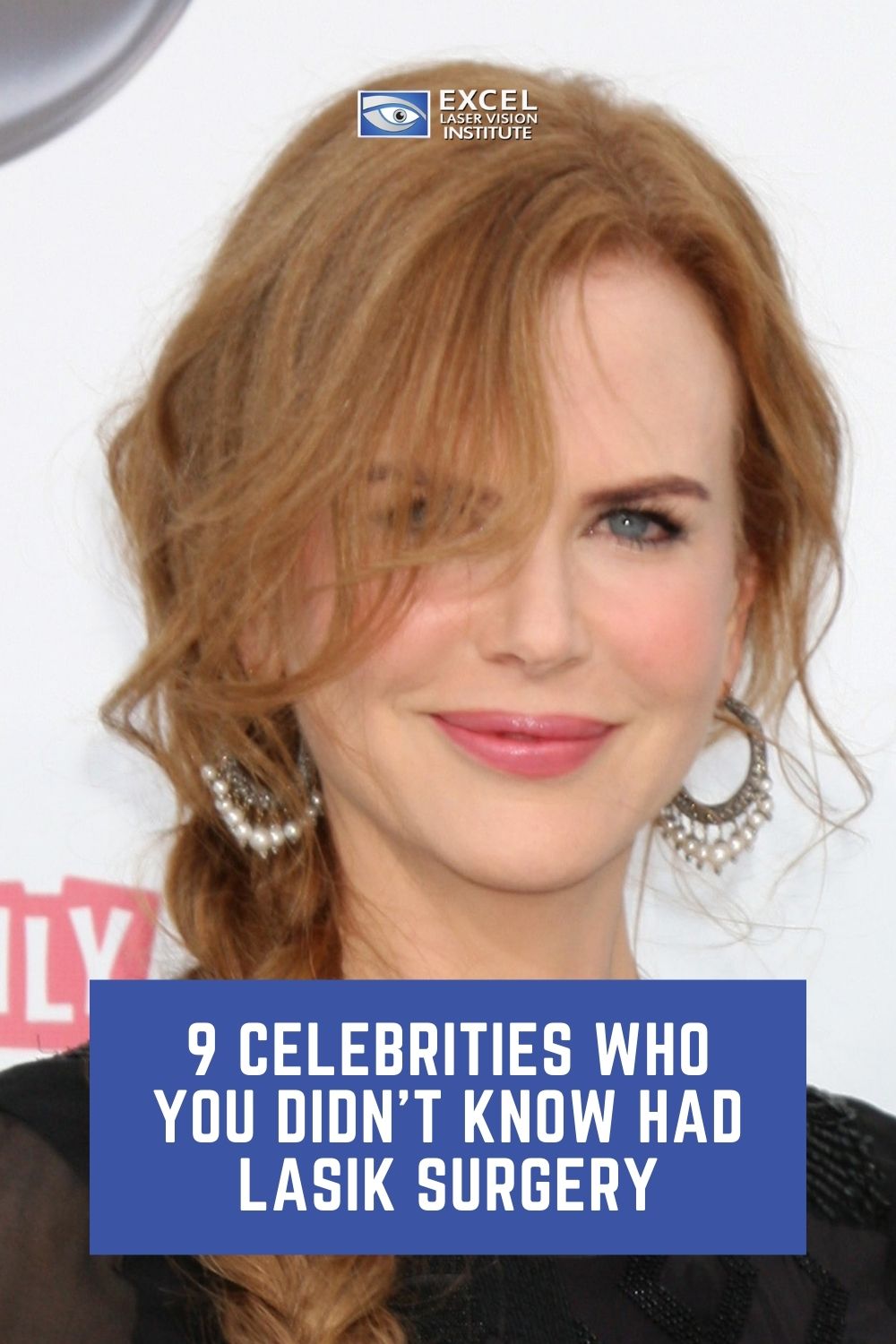 Related Posts