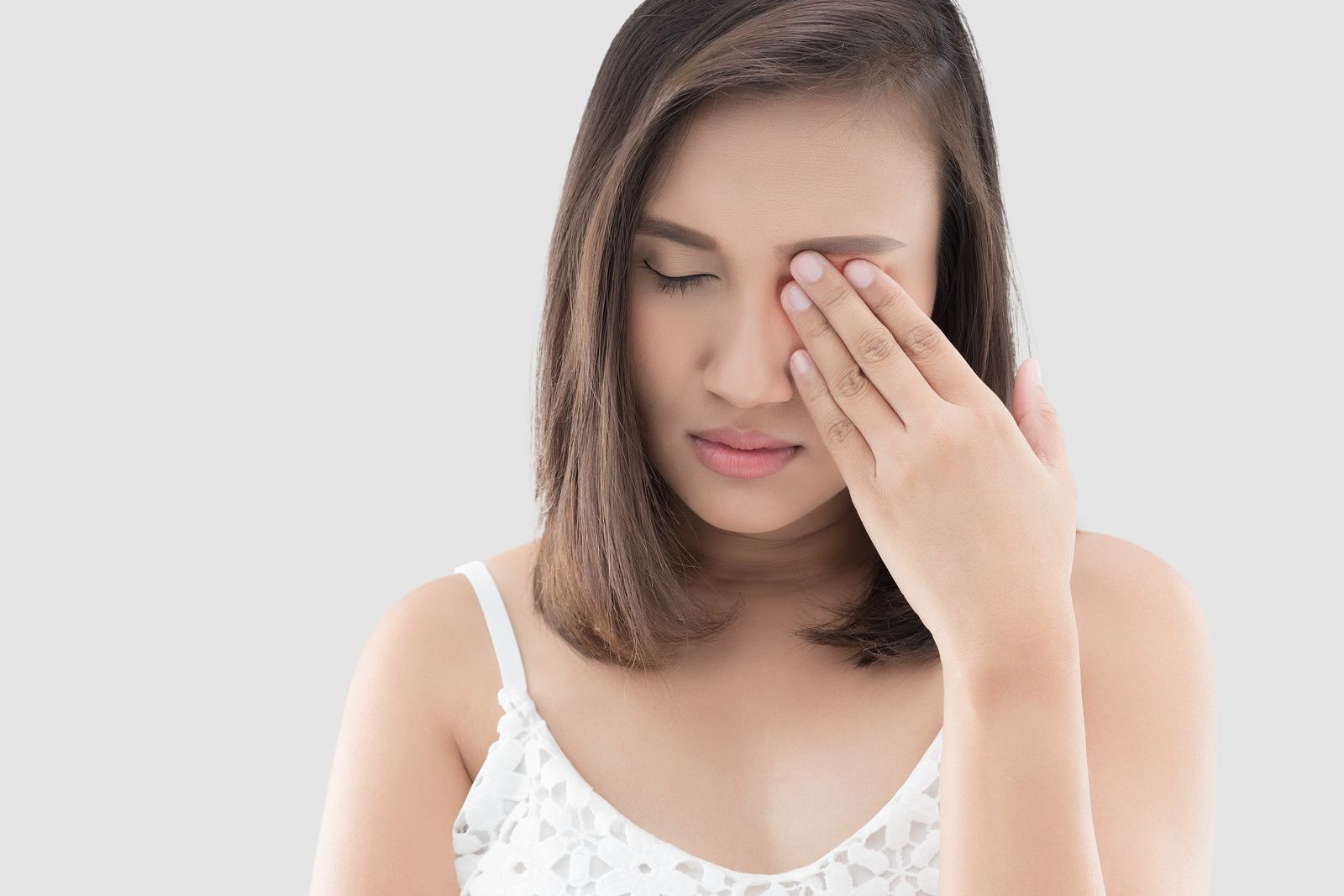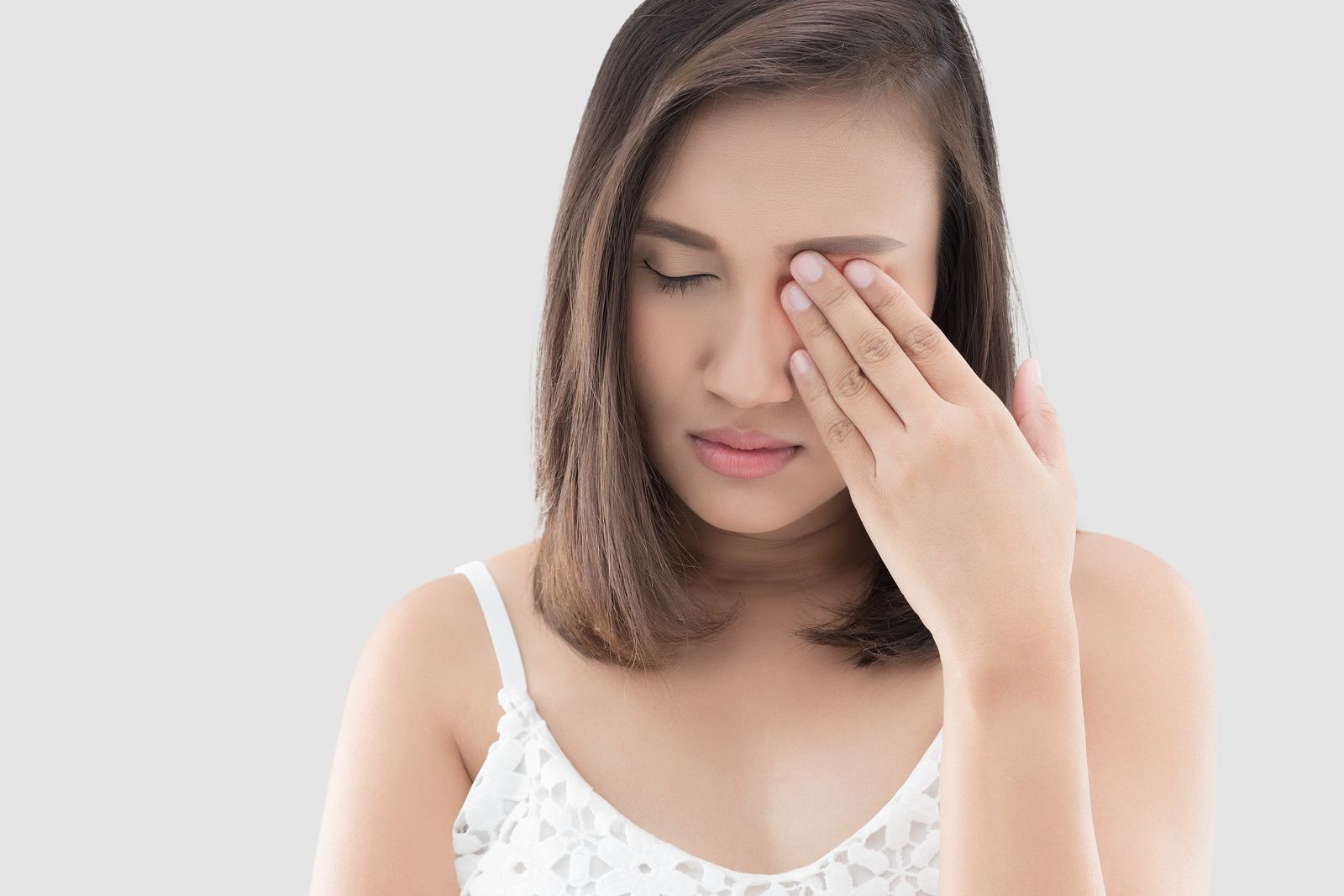 Much like cataract surgery in Los Angeles, laser eye surgery removes all anxiety about long, complicated recovery time. Come in for your appointment, sit down for a quick procedure, and enjoy perfect eyesight for many years! It's that easy.
If you work, however, it's natural to be concerned with how much the surgery will interfere with your regular schedule.
Good news: the healing process starts the moment the surgery is over. But there are some things you can do to speed it up and return to your usual routine as soon as possible.
Don't rub or touch your eyes.
Your eyes will become more sensitive than before right after the procedure. Whatever happens, don't touch them in any way to avoid getting them irritated or infected. If you can't help it, you may ask your surgeon for safety glasses to prevent rubbing them unconsciously.

Take it easy.
Lasik surgeons in Los Angeles discourage strenuous activities after the surgery. It doesn't matter if you feel fine— don't rush the healing process. You need time to ease back into your usual routine.

This means no work or school for a few days. Avoid driving, playing sports, looking at your phone or computer screen for a long time, or even reading. Take frequent naps and eat properly. The more your body relaxes and nourishes itself, the faster your recovery will be.

Choose baths over showers.
Skip the shower for a couple of days after your surgery. Doing this prevents water or soap from accidentally getting into your eyes. Relax inside your bathtub instead. However, make sure you don't splash around, and gently pat around your eyes when you're done.

Follow your surgeon's orders.
Your laser eye surgeon will give you specific instructions to facilitate your recovery. Make sure to follow it to the letter. For instance, apply eyedrops as recommended. This is important to prevent drying out your cornea and triggering irritation.

In addition, come in for your scheduled check-ups. Your doctor will be able to determine if the recovery is going well and advise any necessary steps you should take.

Stay under dim light.
As much as possible, avoid being exposed to harsh lights as you recover. Your eyes will be very sensitive to light for a few days. Always wear eye protection if you're going outside and avoid direct exposure to the sun.

If you're staying inside the house, keep the lights dim. Not only will this help you relax much better, but it will keep eye strain to a minimum.

Enjoy your 'Me' time!
This may seem counterproductive, but to get back to work as soon as possible, you should forget about work for a while. Allow yourself to rest and relax. This will significantly shorten your recovery period, as opposed to trying to jump back into your regular schedule immediately and risking complications.
For the best laser eye surgery in Los Angeles, trust the Excel Laser Vision Institute. Our expert surgeons will take care of you from consultation to perfect vision. Give us a call, and let's see if you're the right candidate for the procedure!
Related Posts