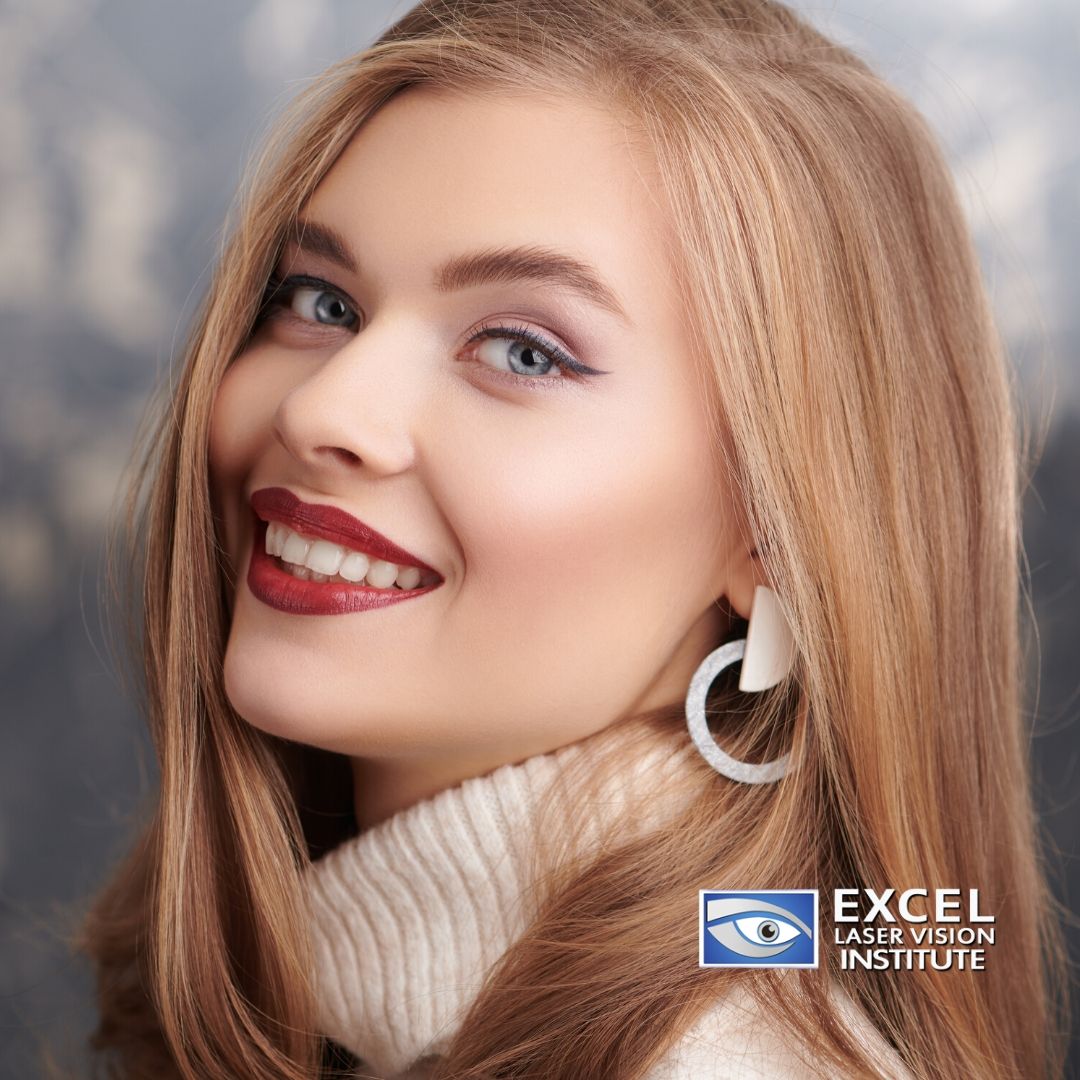 Almost everybody knows that professional athletes are obliged to train their bodies to reach optimal levels of performance. As one LASIK eye doctor from Los Angeles points out, vision is indispensable to physical performance.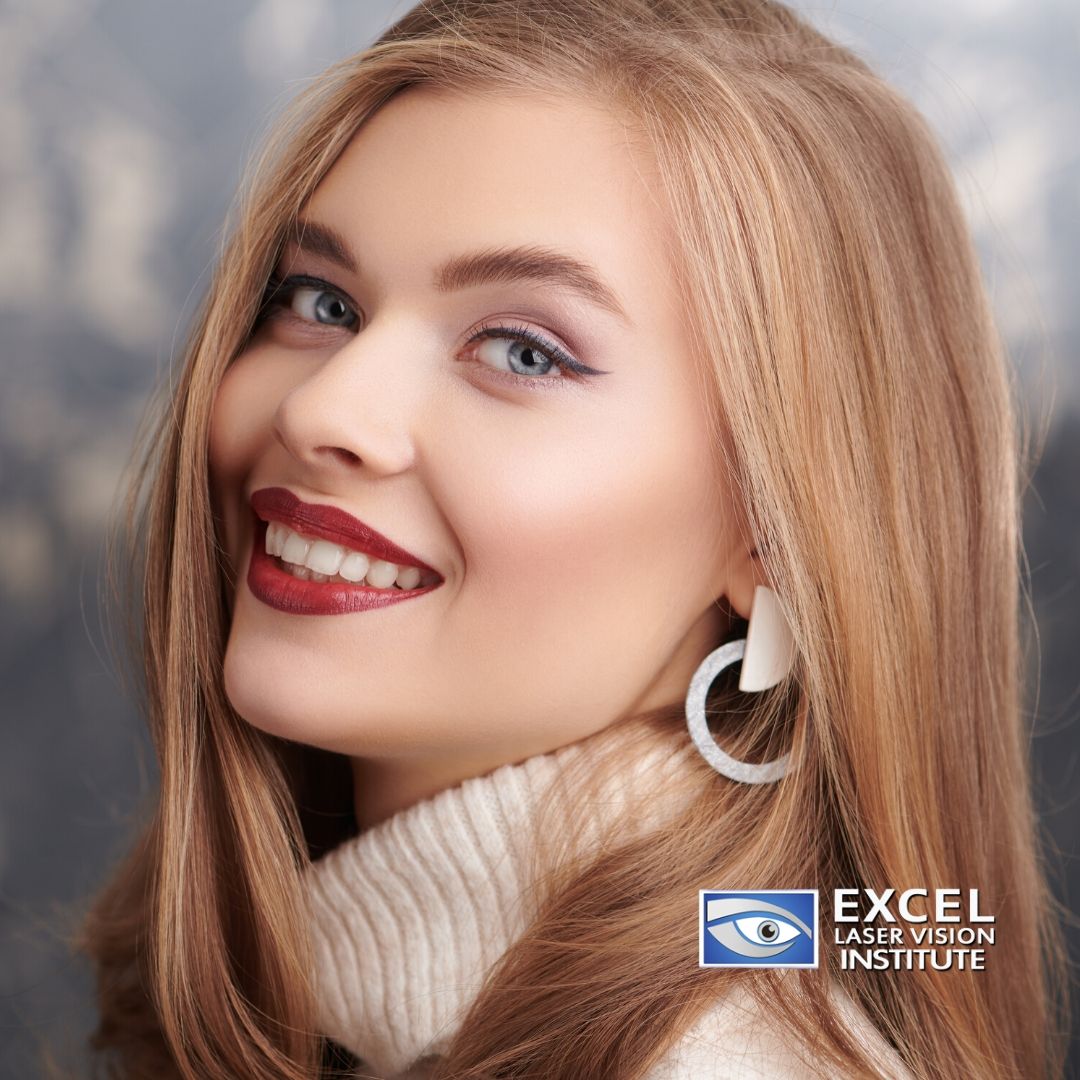 Therefore, when an athlete has inadequate vision, he or she must correct their vision so it always stays in place and can tolerate extreme conditions. It comes to no surprise that many athletes choose the LASIK eye center in Los Angeles like Excel Laser Vision Institute because of its safety and effectiveness.

What Happens When Athletes Wear Eyeglasses Or Contact Lenses During Sports?
No matter where a sport takes place, for instance, field, pitch, course, track or beach, the environment is a threat to athletes who suffer from vision problems.

They have to deal with dirt, sand, wind and rain, adjustments from natural to artificial lighting conditions, and coping with physical conditions, for example, exertion and collisions. This makes wearing eyeglasses and contacts very difficult indeed. Besides the problems with glasses and contacts, there are many reasons why athletes choose LASIK in Los Angeles.

Here is what can go wrong when athletes wear eyeglasses during sports:
Glasses can break from an impact
Block the athlete's peripheral vision
Fog over
Catch glare from lights
Intervene with protective equipment
Here is what can go wrong when athletes wear contacts during sports:
Contacts can fall out
Gather dust and dirt
Irritate the eyes
Here Are Five Advantages For Athletes To Get LASIK
Enhanced Reaction Time – LASIK eye doctors in Los Angeles inform us that glasses and contacts can change a person's depth perception. As a result, the athlete has less conviction and less time to react instantly to what is occurring on the field.

After LASIK surgery, the patient has better vision so they have improved reaction time and depth perception. In fact, an actual case study to this claim is that after Houston Rockets guard, Chris Paul, had LASIK surgery in 2016 he began to average 17.9 points per game, dominated the free throw line by knocking down 89 percent of his attempts, which has made him the NBA's third-best three-point shooter in that season.

Improved Vision In Challenging Light – LASIK greatly augments the way the eyes manage contrast and low light. This results in better vision at night and an improved ability to deal with bright glare from the sun as well as stadium lights.

Generally speaking, LASIK allows patients to see contrast better under various types of light and against different backgrounds than glasses or contacts. Consider a baseball player such as Tampa Bay catcher Wilson Ramos, who had the LASIK procedure. He must be able to recognize a small, swift-moving ball against dirt, grass or grandstand and in various types of light both natural and artificial.

This is very challenging even for those who have the best vision. Now you can understand how relying on glasses or even contacts to play in these conditions is almost impossible, which is why it is easy to understand Ramos' choice to have LASIK surgery.

Ramos has openly credited LASIK for providing him the vision to precisely see and react to pitches and his 2016 stats improved significantly with a career-high batting average of .307 for the season. He also got a place on the National League All-Star line up, which isn't too shabby at all!

Faster Recovery – Advancing improving techniques signifies that LASIK recovery is measured in days, and not in weeks. Many people can get back to their normal lives and routine in just two days!

Normally, athletes have a demanding physical routine which may require them to take a week or two off from training. Overseeing the recovery period, including the post-operative regime of medicated drops, oral antibiotics, artificial tears, and eye protection is usually easy to continue during the off-season.

No Hassles In Any Weather Conditions – No matter the weather conditions – wind, rain, snow, sun, dust and mud, sports are played. After you have had LASIK, you will notice that your eyes can tolerate extreme environments better.

If you are an athlete that has to wear helmets or other gear, sweats profusely or plays outdoors, you know it can be impossible to wear glasses. Not to mention contact lenses are not very reliable in the wind, dust, or contact situations.

View Objects At The Correct Scale – When shortsightedness is corrected using glasses or contacts, oftentimes these individuals see objects a lot smaller. LASIK helps to bring back everything on the playing field to the proper size.

LASIK gives individuals "normal vision" and not the minification that usually happens with myopic glasses. Many professional golfers have said that LASIK has enhanced their putting abilities because the hole seems larger to them now.

Which Famous Athletes Had LASIK?
Here are a few famous athletes you might know or even idolize, who have had LASIK.

LeBron James: Basketball player and 3-time NBA Champion

Aaron Baddeley: Golfer and 4-time PGA Tour Champion

Ivan Lendl: Tennis player and 8-time Grand Slam Winner

Tom Dolan: Swimmer and 2-time Olympic Gold Medalist

What Athletes Should Know About LASIK?
Since various types of sports have different requirements, athletes should be aware of the options available when it comes to laser vision correction treatment. At the moment, LASIK is the most popular laser vision correction procedure because it is a safe and effective procedure, which supports optimal vision with a swift recovery time in a two-step process.

The procedure involves the eye surgeon to create a flap in the cornea, which is today done with an advanced and very accurate femtosecond laser, to reveal the inner cornea where the eye surgeon performs vision correction. When the flap is replaced, the procedure is complete. Typically patients feel an immediate enhancement in their vision quality. That improvement strengthens during the healing process.

LASIK is the most popular laser vision correction surgery for professional athletes, and even average people who would rather watch their heroes play can take advantage of the safe and effective results LASIK surgery can provide. If you want further information about LASIK eye surgery, give Excel Laser Vision Institute a call at + (818) 907-8606 today.

Related Posts