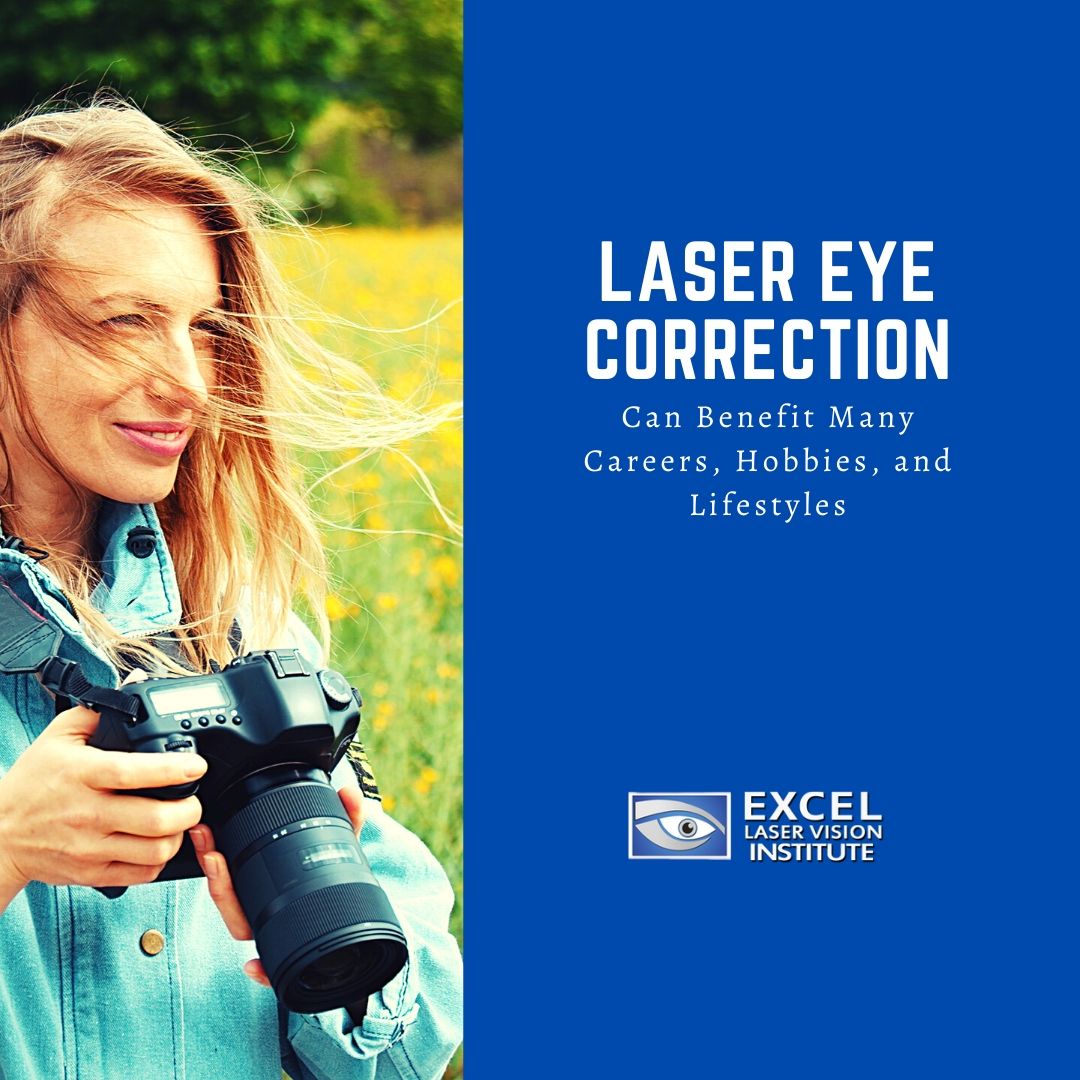 There are several reasons why someone might seek out an experienced LASIK surgeon in Orange County for laser vision correction. It might be to further their career or simply to make life more convenient. In either case, LASIK surgery can help people realize their full vision potential without always having to rely on their prescription glasses or contacts. This level of freedom can allow people to pursue hobbies, careers, and lifestyles that they've always wanted for themselves. Here are some examples of how LASIK can help individuals in specific ways: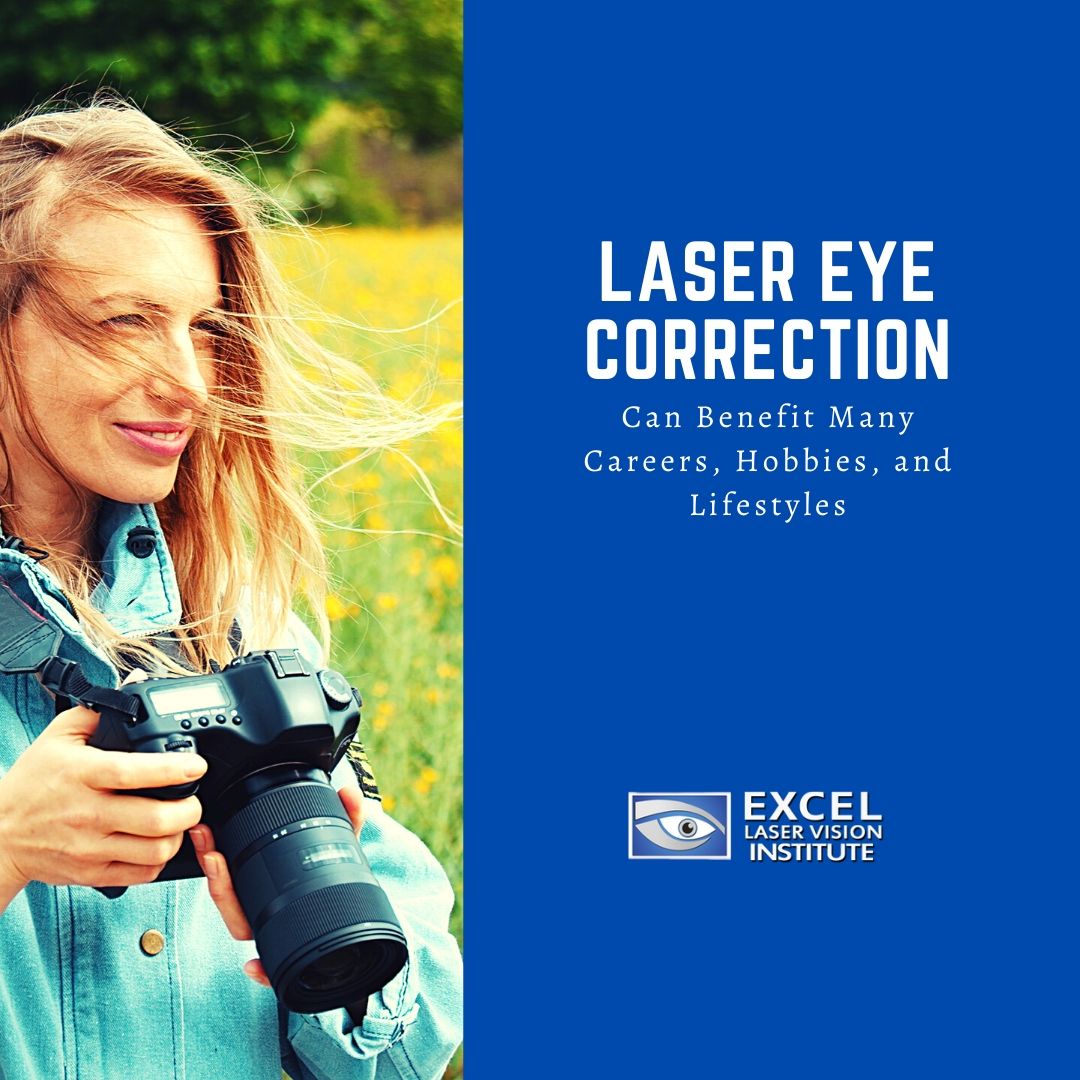 LASIK is Perfect for Parents
Whether you're a stay-at-home parent or not, you know that looking after children is a full-time commitment. There are no sick days and no vacation days. So, when you struggle with your vision on a daily basis, this can make parenting even harder. Instead of always losing or directing your glasses or contacts, you could visit an Orange County LASIK surgeon to discuss laser vision correction. LASIK makes parenting tasks a breeze, from driving them to school to reading them a bedtime story to watching them as they play in the backyard. With excellent vision, you will feel more confident in your ability to look after your children and you will get to enjoy the experience to the fullest.
LASIK Can Help You Reach Your Career Goals
There are many people chasing certain career paths that could benefit from laser eye surgery from an Orange County LASIK clinic such as Excel Laser Vision Institute. Astronauts are one of the esteemed professionals that require excellent vision to get their job done. At NASA, astronauts are required to have 20/100 distant visual acuity or better uncorrected and corrected to 20/20 for each eye. Construction workers, firefighters, and law enforcement are other paths in which vision is necessary for safety and efficiency. Any profession that is battling the elements will need eye correction options that do not get in the way. Glasses and contacts can sometimes cause more problems than solutions in these cases. With LASIK eye surgery, people on the job don't have to worry about letting anyone down because of their vision limitations. Emergency responders, surgeons, and lifeguards are another line of professionals that not only benefit from LASIK themselves but can also use this resource to help save lives because of the power and freedom that it grants them.
LASIK Lets You do What You Love
People with an inclination for any kind of creative expression will appreciate the freedom and clarity that LASIK eye surgery can give them. Having sharp eyesight is necessary to excel in photography as a career or a hobby. Glasses can be particularly burdensome for looking through camera viewfinders and shooting outdoor landscapes. Painters, sculptors, and mixed-media artists can improve their perspective of color, contrast, and depth with LASIK, which allows them to have a better handle on their art.
There are so many ways that LASIK eye surgery can support the career, hobby, or lifestyle you've always wanted. Through laser vision correction, many patients have been able to achieve 20/20 vision or better.
Related Posts