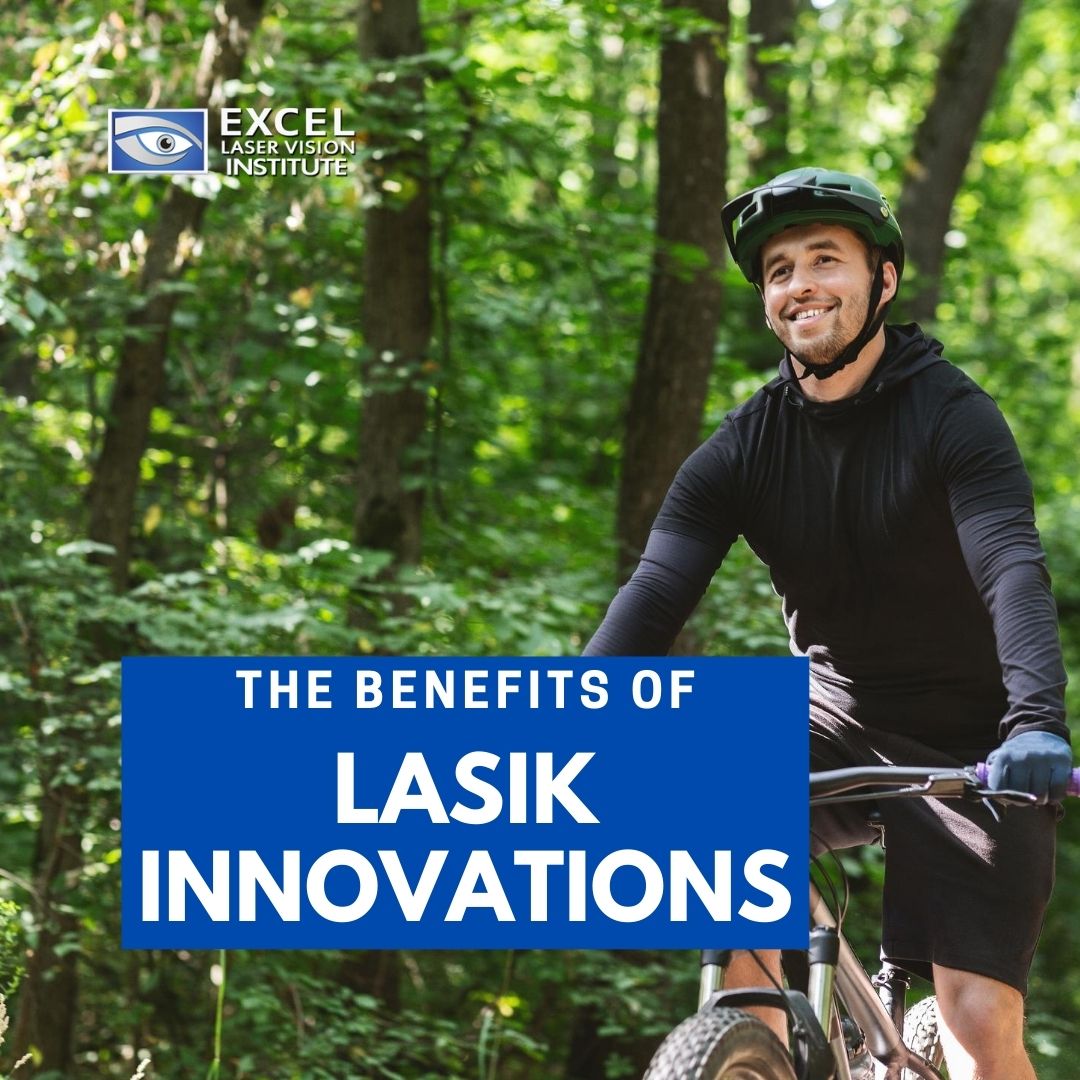 More than 30 years ago, retinal surgeon Gholam Peyman, MD was granted a patent for modifying corneal curvature in a method now known as laser in-situ keratomileusis or LASIK eye surgery. This eye correction procedure launched a slew of research on refractive errors and accumulated knowledge of the human eye. Thanks to this history of innovation and technology, people now have the option to achieve their vision goals at a Los Angeles LASIK clinic such as Excel Laser Vision Institute.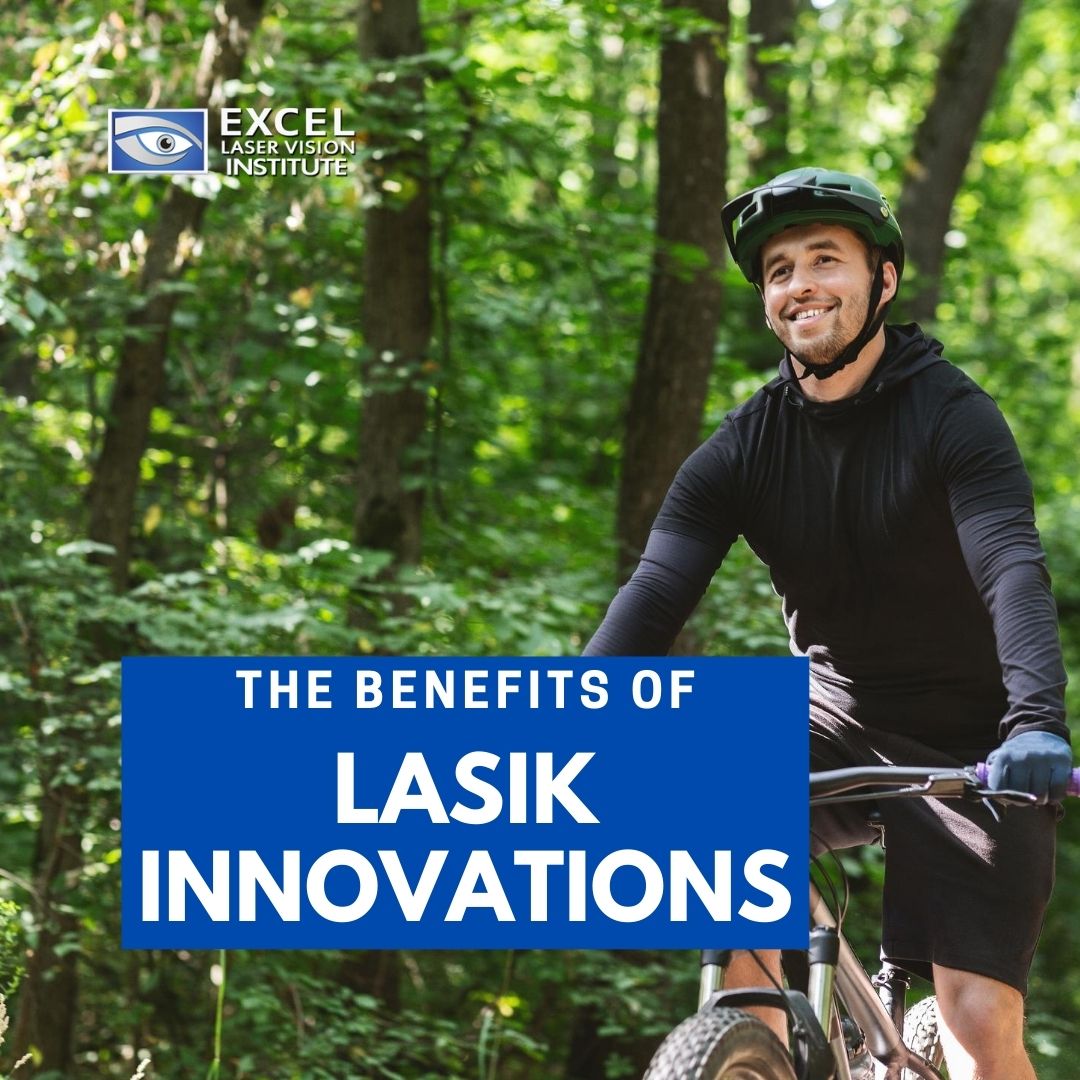 Since the LASIK patent was granted, eye care practices and technology have significantly improved over the years. Now, eye care professionals are well-equipped to handle stronger, more complex prescriptions through laser eye surgery than they could in the past. Laser vision correction can achieve 20/20 vision for many patients and, for some, even better! There are countless inspiring testimonials from LASIK patients that have experienced the life-changing results of LASIK first-hand. In the video below, one man achieves his vision goals from Harvard-trained surgeon Dr. Moosa at the Excel Laser Vision Institute.
Patients, like the one above, are not uncommon in this day and age when LASIK eye surgery is widely accessible to people with different vision errors and needs. The concept of corneal alteration to treat refractive errors is over 100 years old, but technology has finally caught up with the science behind this method. In the '80s, the excimer laser was invented which completely transformed the current field of refractive surgery. According to Excel Laser Vision Institute, a LASIK eye center in Los Angeles, over 40 million laser eye surgeries have been performed on a global scale with a success rate of 99.5 percent. LASIK has one of the highest patient satisfaction rates of any elective procedure.
LASIK is the leading refractive error procedure in correcting nearsightedness, farsightedness, and astigmatism to varying degrees. However, there is more than one version of LASIK (bladeless versus blade) and LASIK adjacent procedures (SMILE, PRK, etc.) When going in for a consultation, a LASIK eye care professional like Doctor Moosa will evaluate every aspect of a patient's eye health and health history in order to determine which type of laser eye surgery will best suit their vision needs. The femtosecond laser, introduced in the early 2000's further broadened the scope of the procedure by allowing for more precise flap creation and creating the bladeless method. Meanwhile, newer strategies like SMILE remove the necessity of a corneal flap for those with more sensitive eye conditions like dry eye. 
Further innovation in laser technology has allowed LASIK surgeons to fully customize procedures to a patient's individual eye surface. Now, with wavefront or topography-guided machines, the surgery is more precise and individual. Since its introduction into popular culture, LASIK has also become more affordable. Most clinics offer various financing options, allowing this life-changing investment to become a reality for more people.
Thanks to researchers and scientists all over the world, laser eye surgery has become safer, more efficient, and more effective than ever before. Not only does LASIK offer better visual acuity and convenience, but it also provides the stepping stone to a higher quality of life. 
Related Posts