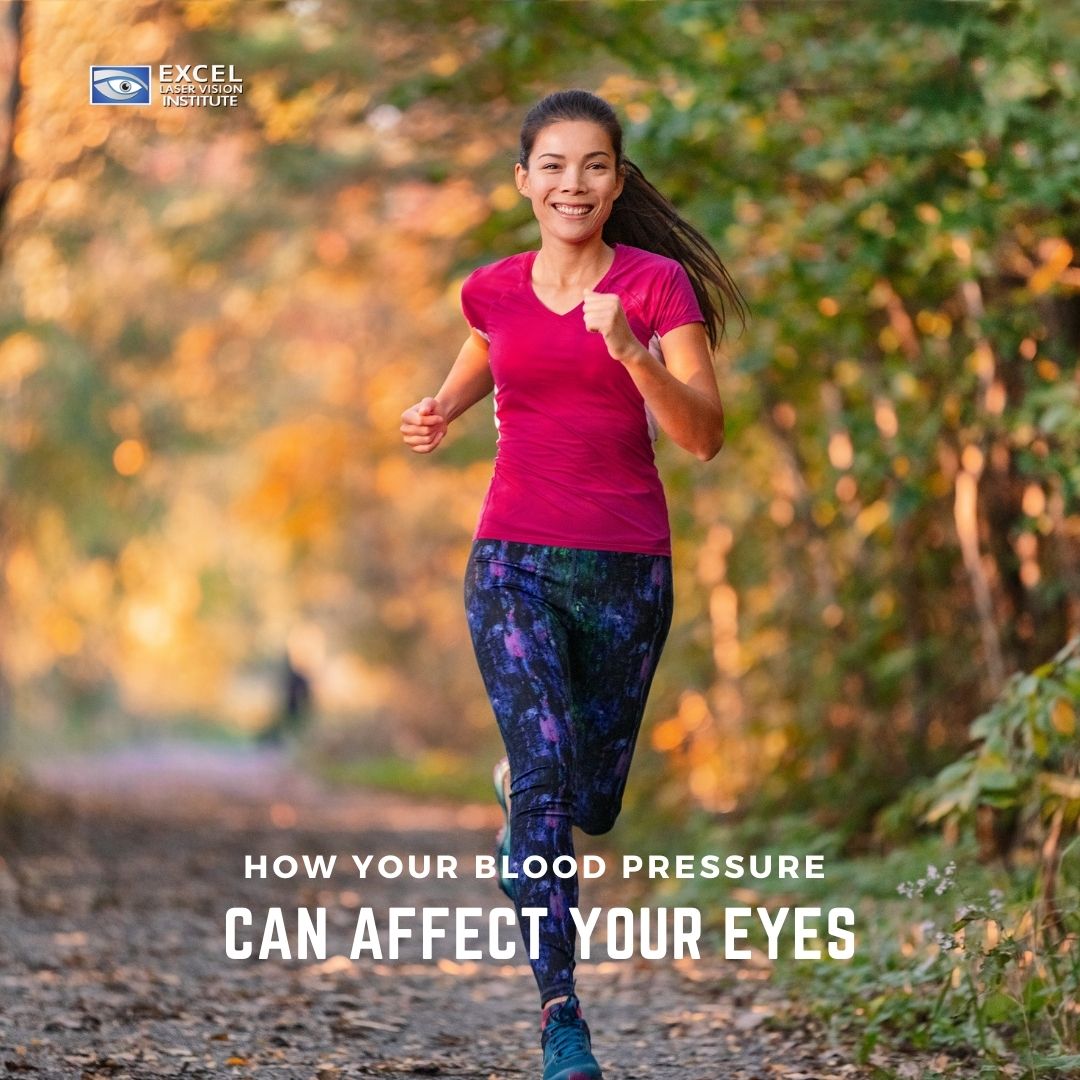 Blood pressure is a measurement of the force that it takes for your heart to pump blood throughout your body. According to Doctor Moosa, a LASIK expert in Los Angeles, having a blood pressure that is too low or too high can have significant effects on your eyes. Twenty-six percent of the world's population has high blood pressure, also known as hypertension. This means that the heart is working extra hard to circulate blood in the body. Meanwhile, thirty-one percent of the world's population deals with low blood pressure, or hypotension. This indicates that the heart is not working hard enough, which contributes to improper circulation. People on the low/normal end of the blood pressure spectrum may have perpetually cold feet and hands.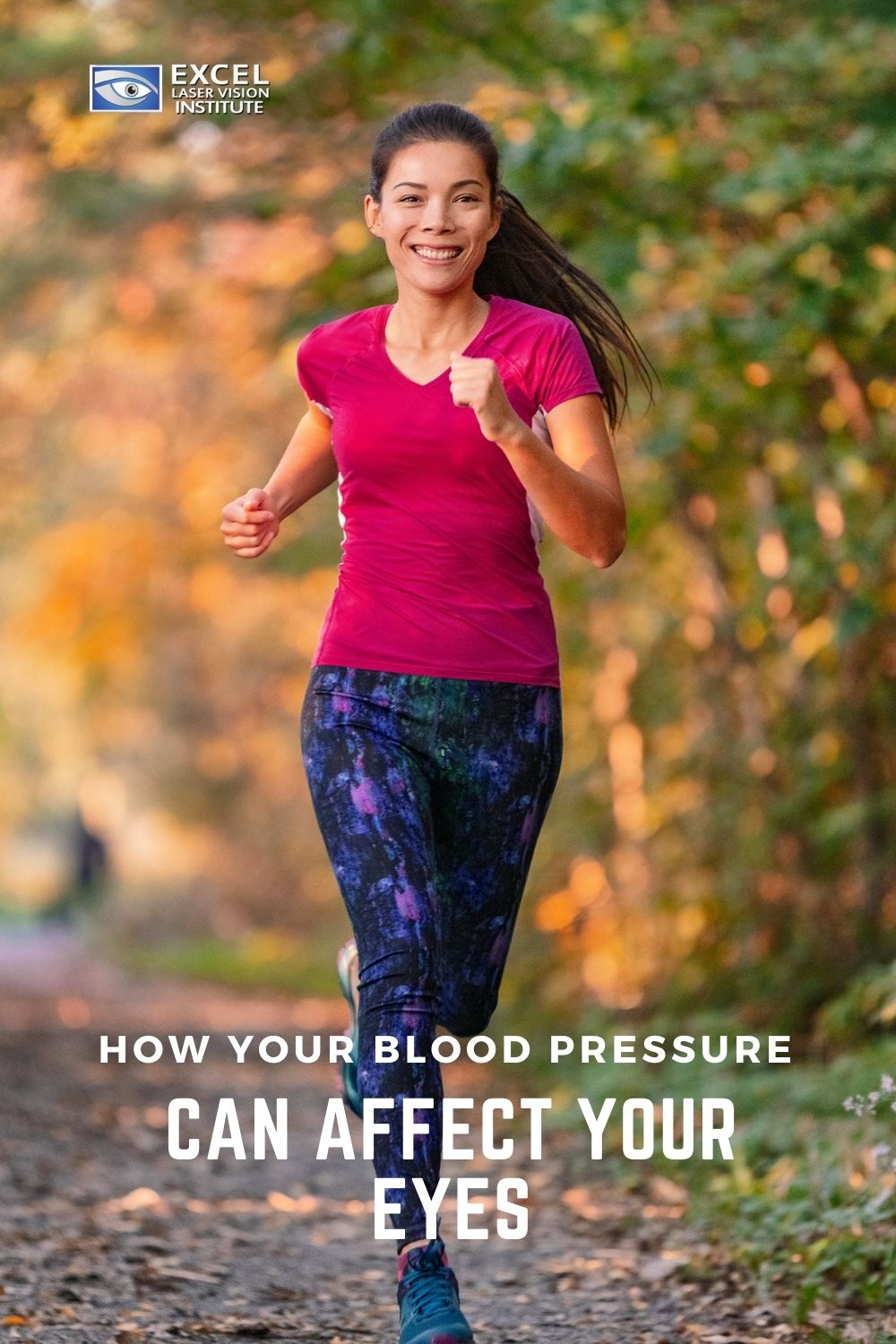 It is normal for our blood pressure to fluctuate during the day. However, when an abnormal rate is sustained for a long period of time, this can cause physical ailments that affect the whole body. The best LASIK surgeons say that patients with abnormal blood pressure may require medication or lifestyle adjustments in order to maintain a healthier balance. Some of the most typical causes of high blood pressure include sleep apnea, kidney disease, abnormal thyroid function, tobacco smoking, diet (too much salt), obesity, pain relievers, decongestants, and other medications. Low blood pressure can be caused by stress, not breathing properly, orthostatic hypotension, and certain prescription medications.
LASIK surgeons in Los Angeles particularly Doctor Moosa say that high blood pressure can affect the retina by damaging connecting blood vessels and causing fluid buildup. This can, in turn, lead to hypertensive retinopathy or an eye stroke. Patients with high blood pressure thus risk damage to their optic nerve and even vision loss. Fortunately, if you do regular exams, your doctor should be able to prevent these serious symptoms by detecting high blood pressure early. If you begin to notice an onset of pain, blurry vision, or sudden floaters, then you should speak to your eye doctor and have a thorough examination.
Many people have a blood pressure that is slightly lower than normal, but do not experience symptoms. This is known as low/normal blood pressure. When blood pressure begins to drop too low, patients may begin to have difficulty concentrating, nausea, weakness, and light-headedness. Low blood pressure can also cause blurry vision or fading vision because the eyes are not getting sufficient blood supply. In order to avoid these problems, people should schedule regular checkups with their primary care physician and eye doctor.
If you are wondering how your blood pressure might affect your ability to get a procedure like LASIK in Los Angeles, then feel free to call Excel Laser Vision Institute and speak to one of our experienced staff. LASIK is a refractive surgery that has been proven to correct certain levels of nearsightedness, farsightedness, and astigmatism. We can help you determine if you are eligible for LASIK or other vision correction alternatives such as PRK and SMILE. Call Excel Laser Vision Institute at (877) 981-3003 and schedule your free LASIK consultation.
Related Posts