Short for laser in-situ keratomileusis, LASIK eye surgery is performed in order to correct vision problems, including nearsightedness, farsightedness, and astigmatism. It is performed by cutting across the cornea to raise a flap of tissue that facilitates reshaping.
LASIK surgery is becoming evermore popular because of its benefits and the fact that most anyone can experience clearer vision from the procedure as long as they are free of the noted exclusions or other health conditions that might prohibit LASIK surgery.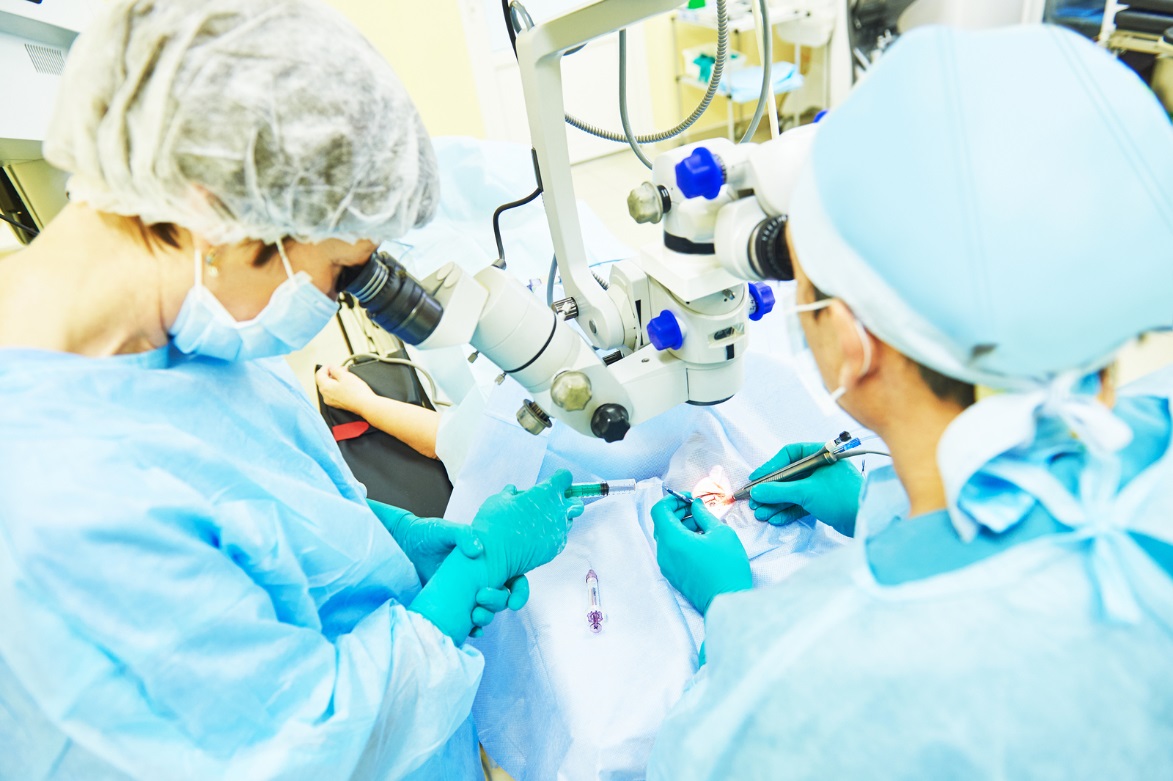 Provides Immediate Results
LASIK eye surgery in Orange County and elsewhere takes relatively little time. In fact, patients who have undergone this procedure experience better vision within days. The improvement in their vision is significant and drastic. Another reason for its popular appeal is that it's a simple outpatient procedure. The procedure requires only 10-15 minutes of your time to complete.
Eliminates the Need for Contact Lenses or Eyeglasses
Tired of wearing contact lenses or eyeglasses? LASIK eye surgery eliminates the need to wear these visual aids. Not only does it provide comfort, but it also helps you save the money you would otherwise spend on contact lenses and glasses. Imagine not having to order contacts all the time, not worrying about rewetting your eyes, and not having to worry about breaking your glasses or their frames, let alone leaving your visual aids at home after leaving on a trip.
Allows You To Do More Activities
Poor vision doesn't need to end your dream of becoming a member of the armed forces, a sports team, or a profession that requires good eyesight. Undergoing LASIK eye surgery will allow you to fulfill such dreams by correcting and significantly enhancing your vision.
You will also be able to participate in activities that were not previously possible because of your eyeglasses or contact lenses. These include cycling, swimming, and skydiving, among others. Through LASIK eye surgery, you can broaden your horizons, experience new adventures, and seize better career opportunities.
Reasons to seriously consider an Orange County LASIK eye surgery abound. Keep in mind, though, that you should consult first with your eye doctor to confirm if you're an ideal patient for this surgery. Once your doctor gives you his approval, you need to seek help from a reliable and experienced surgeon who can perform this procedure with ease.
Sources:
LASIK Eye Surgery, medicinenet.com
Eye health guide, webmd.boots.com